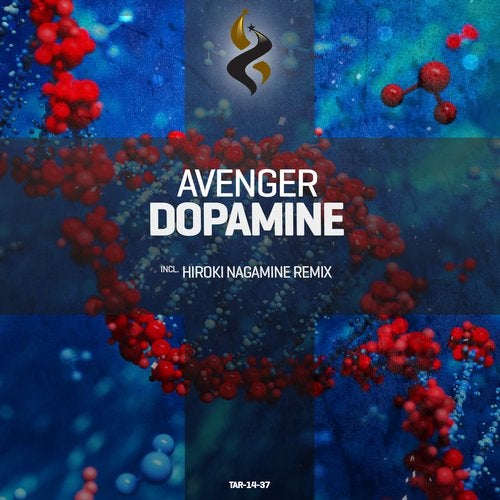 We proudly welcome on our roster Lalindra Sanjeewa Chandrasiri, otherwise known as Avenger. Avenger is one of the most accessible producers nowadays, being in touch with his fans all the time and always looking to bring people together with his music. He brings us a release entitled Dopamine. The Original Mix is very punchy, with a very infectious, distorted sound carving the pathway. The breakdown is very dark sounding in parts, and soon pick up pace and energy with a vast array of drum loops, percussion and outstanding, yet subtle effects chops. The main drop arrives, brings with it some familiar sounds from the intro, and adds a few other surprises, including a beautifully crafted electro guitar.



Hiroki Nagamene smashes remix duties with a real powerful, driven, bassy recreation. The bass is really in your face, and pumps along very nicely. The breakdown is a lot more melodic and uplifting than the original, and drops into an epic lead.



Definitely a pack for the energetic sets which you should not miss!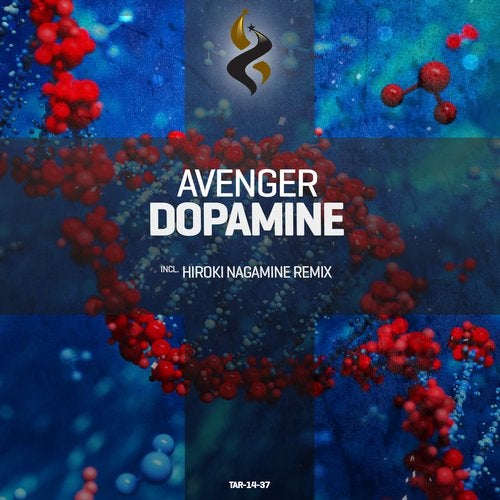 Release
Dopamine