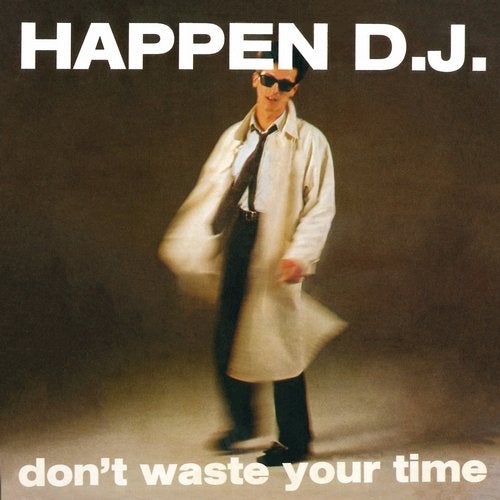 Release Date

2017-10-16

Label

Opilec Music

Catalog

OPCMTDE1210
Artist: I-Robots - Turin Dancefloor Express Present: Happen D.J.
Title: Don't Waste Your Time
Label: Opilec Music
Release: October 16th 2017
Cat. No.: OPCM TDE 12 10
Format: Digital

Another outstanding Opilec Music Italo-Disco reissue: is the turn of Happen D.J. - Don't Waste Your Time, a rare cult gem which vinyl value is estimated in around a few hundreds Euros on Discogs and eBay.

Happen D.J. aka Sergio Appendino, is also musician, producer and currently Professor of Music in Piedmont-Italy.
Currently very active, he worked as a d.j. from 1979 to 1990 in various Italian clubs, offering a 360-degree sound, from disco via hip-hop to acid house, also participating in the selections of the Italian DMC at the time. Between 1978 and 1979 he founded A.R.P. one of the first independent Piedmont radios when radio dances were critical to youth movements.

In 2000 he founded a Klezmer music group called MISHKALE which is still active in Italy and abroad active which is not limited to music only but also include theatre productions and shows.

Italo-Disco maniacs will appreciate the original remastered versions plus in addition to the catchy and pop melodies of the original tracks, the package also incl. the more functional and dancefloor oriented edit of the label boss I-Robots.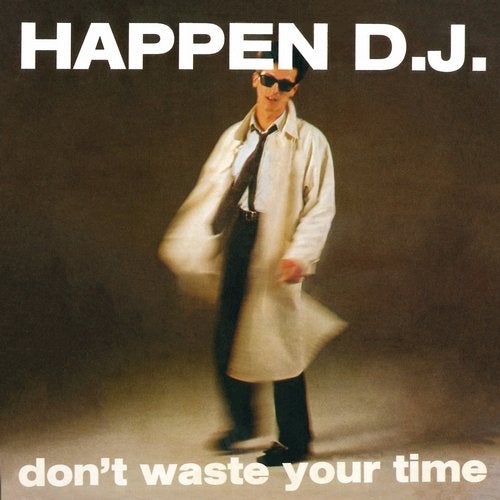 Release
Don't Waste Your Time (I-Robots - Turin Dancefloor Express present: Happen D.J.)
Release Date

2017-10-16

Label

Opilec Music

Catalog

OPCMTDE1210