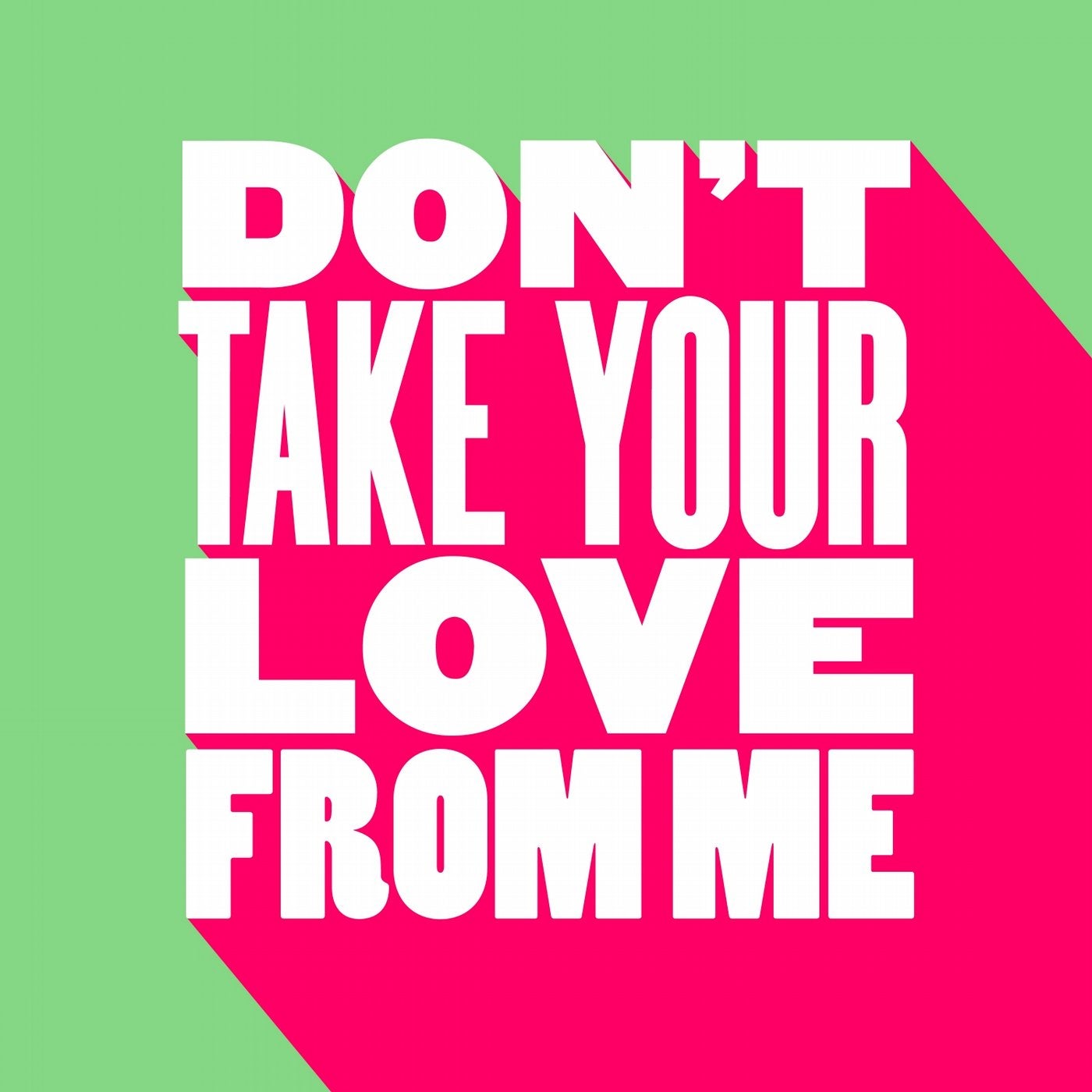 We are really happy to see one of our favourite production outfits back on the label. Italy's Nice7, whose recent releases on the likes of Gruuv, Rebellion and Snatch! continue to see them in find standing with A-list DJs, handed in one of the stand-out remixes of Romanthony's back catalogue with their sublime hypnotic treatment of "Too Long".

Here on their first single for GU they are in imperious house form. With a groove that reminds us of Paperclip People's classic "Throw", a wonderfully loopy vocal hook and dancefloor stirring strings they deliver the kind of house record that is Glasgow Underground to the core. We can just imagine ourselves on the Sub Club dancefloor, locked into this one as the layers of sound take control of the room.

What, as they say in Glasgow, a belter.

Support from: Claptone, Mat.Joe, Toni Varga (Elrow), Mike Vale, Enzo Siffredi, Graeme Park, Dry & Bolinger, Severino, PEZNT, Vlada Asanin, TCTS, Piem, David Tort, Mirko & Meex, Alaia & Gallo, Paolo Martini, MoodyManc, Gareth Sommerville, Sinner & James , Dan Aux, Midnight City, Marco Anzalone, Pinto, Lexa Hill, Aston Shuffle, Claude Monnet, Tough Love, Jako Diaz, Hyslop, Hollen, Robert Owens, Ordonez, Yvette Lindquist, Matt Brown, Peter Brown, Nils Freiboitar, Vanilla Ace, Lexlay, D.O.N.S., Carly Wilford, Weikum, Tom Breu, Josh Gregg, Joe T. Vanelli, Marco Santoro, Mauro Venti, Timo Garcia, Simone Vitullo.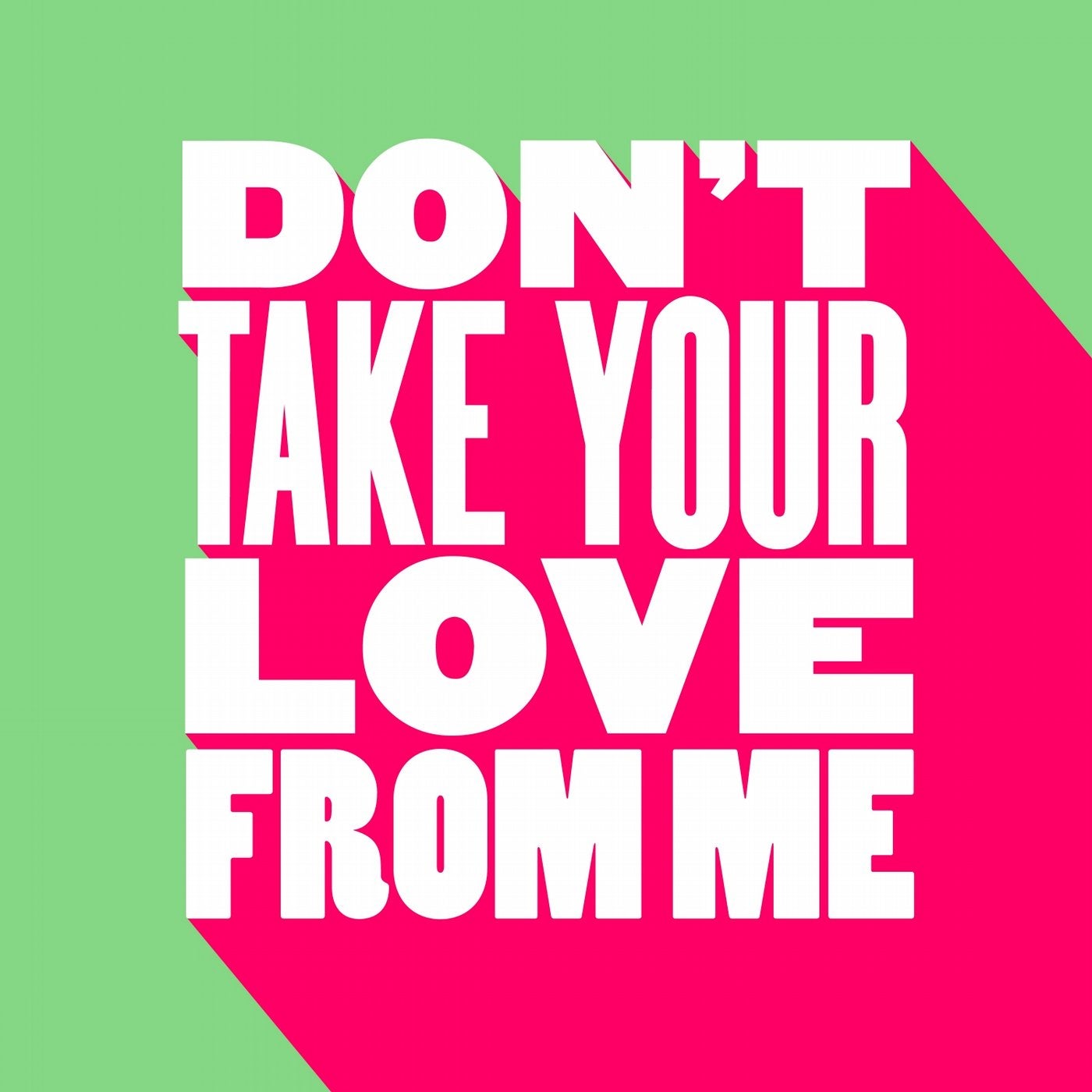 Release
Don't Take Your Love from Me