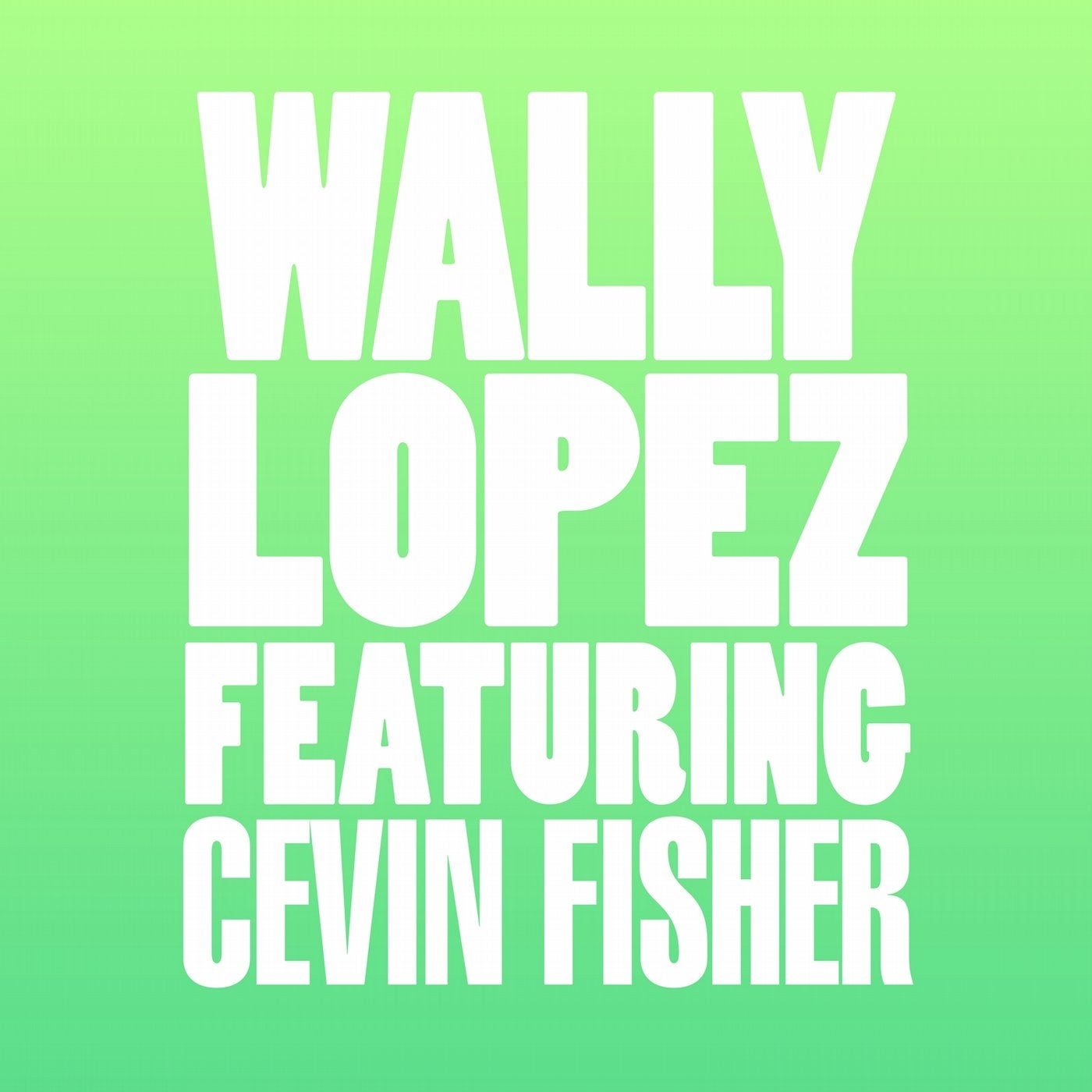 A lot of you will know him from street posters in Ibiza or his huge radio show. For us, Wally Lo'pez is the guy who took US West Coast progressive house and translated it for European dance-floors laying the foundations for the tech-house sound that has dominated Ibiza in recent years.

Here he teams up with New Jersey vocalist Cevin Fisher and gives the classic Junior Vasquez/Danny Tenaglia-style spoken vocal groove a 2017 tech make-over.

Remix comes from Piem who delivers a dubbier, straight up house mix.

Support from: Chus & Ceballos, J Paul Getto, Dario D'Attis, Hector Romero, Cassimm, Doc Martin, Vanilla Ace, Simon Mattson, Steve Lawler, Piemont, Brett Gould, Astin, George Privatti, Dale Middleton, Alevtina, Peznt, Alex Ranerro, Stereo MCs, Ridney, Hollen, Kal (Underground Audio), Magitman, Timo Garcia, Marco Resmann, Luvstuff, Space Motion, Luis Factomania, Alan Nieves, Robert Owens, Sam Dexter, Paco Osuna.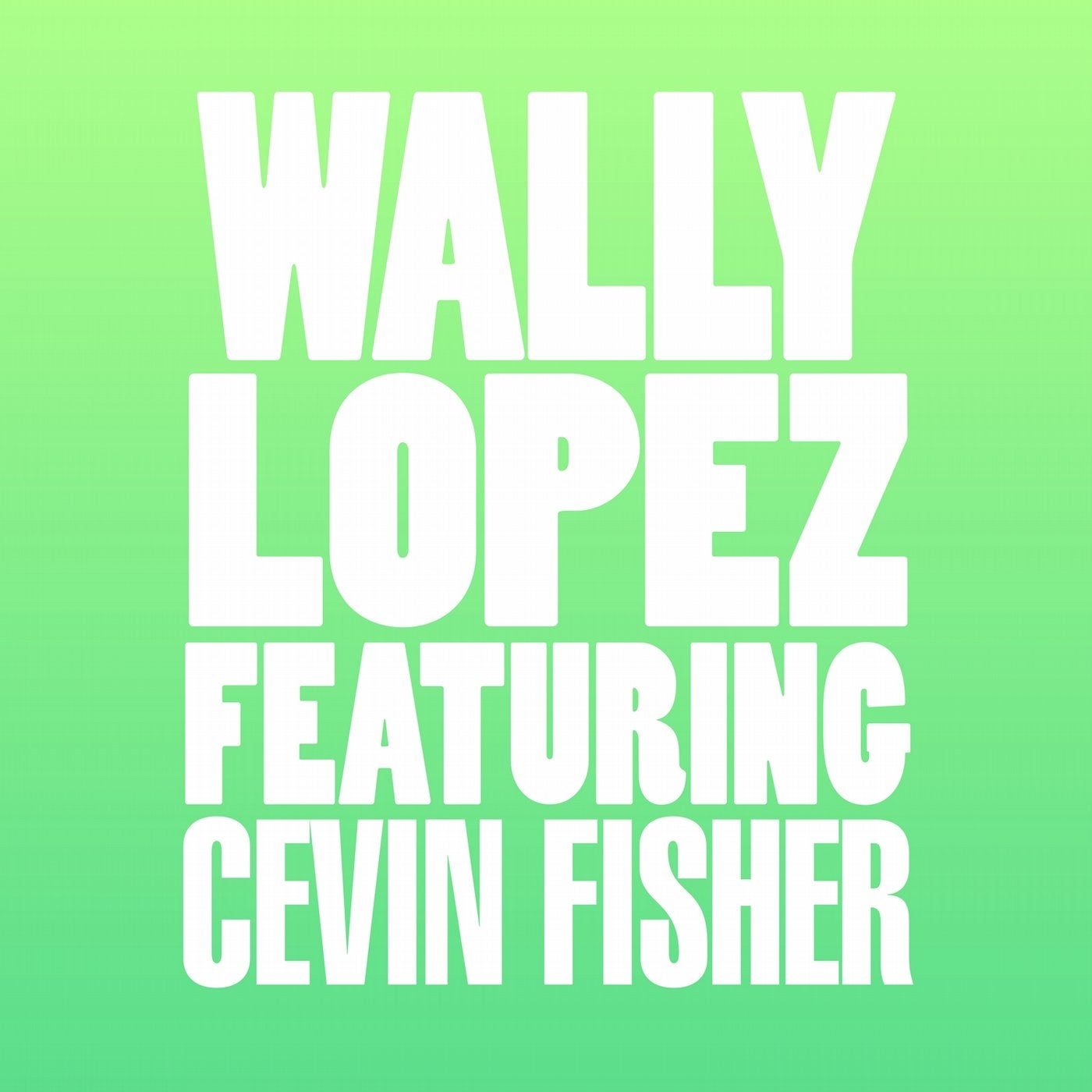 Release
Don't Stop