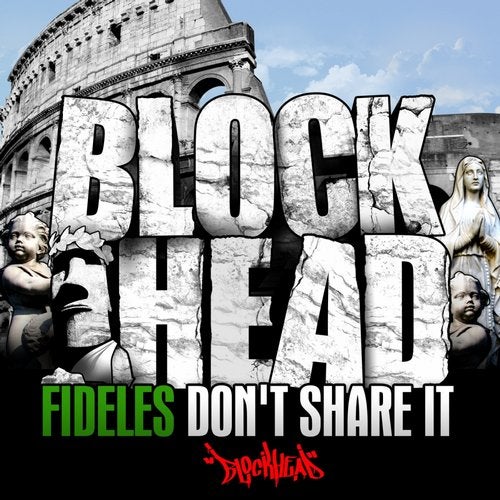 Our next ep from "Fideles," titled "Don't Share It" is a perfect blend between tech and deep house. Fideles have been on a roll lately and recently dropped their release "Wanna Do" on Karol XVII & MB Valence label "Loco" to great reviews.

The title track "Don't Share It" is a dirty little beast of a track that is going to be blowing up the spot! Don't Share It has one of those bass lines that just tears up the dance floor and makes people lose it. Drop this track at the right time and you will have the crowd begging for more! Its definitely on the techy side of the spectrum but can be played in a deep house or a tech house set.

The next track "Cauliflower" is not only a lovely deep house track but it is also educational. That's right, educational. Not only is it a groovy deep house cut but you can learn all you need to know about growing Cauliflower in the summer by listening to this song.

Official release date is Oct 4. and any chart or hype is greatly appreciated.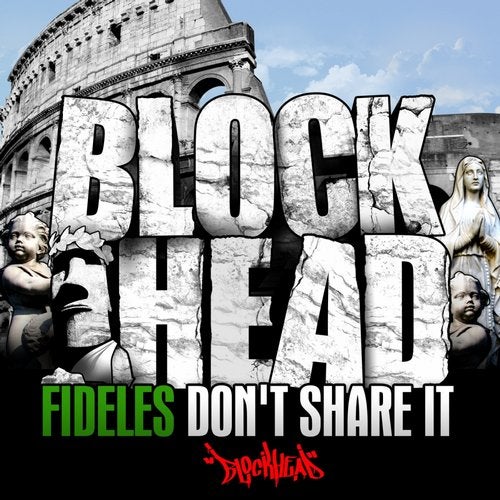 Release
Dont Share It Ep