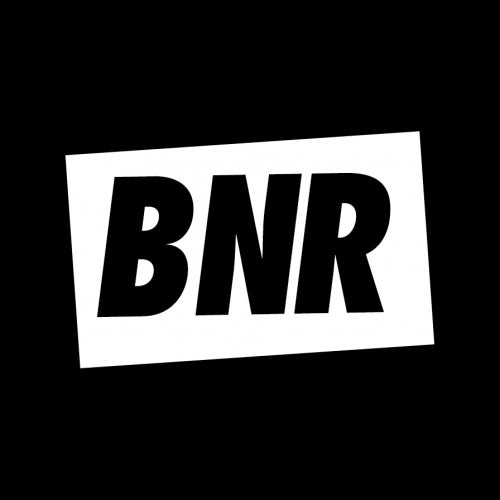 When Puzique released their first EP last year, "Thomas³ was the track
that inspired a lot of the new french producers that were waiting
for the classic moments in quality house music.
Boys Noize & D.I.M. are back togther as Puzique and "Don'T Go³ is actually not the sound of BNR because it's a classic filter house track. But the slaming 909 snares, the old school character & the screamo factor make it even to the A-side.
On the flipslide you ll find the other musical side of Puzique.
"Cissor³ is Electronica-techno. Pure analog sounds, with a little Feadz vs Roule' touch. Already loved by Justice. "Suite 9³ is charming because of it s the organ-piaono that gives that track it s character...but wait till you heared it's break! Quality*
supported by: Justice, Surkin, MSTRKRFT, Erol Alkan, Boris Dlugosch, Digitalism and many more.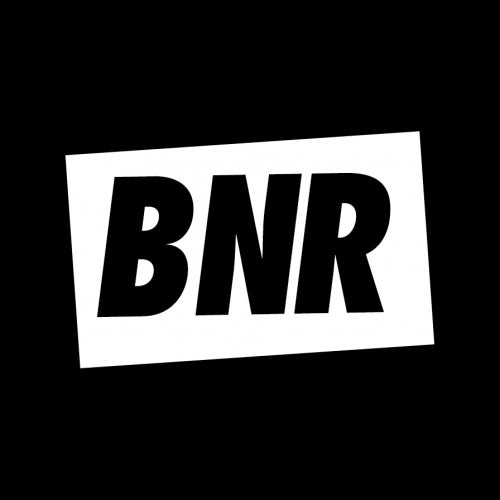 Release
Don't Go!