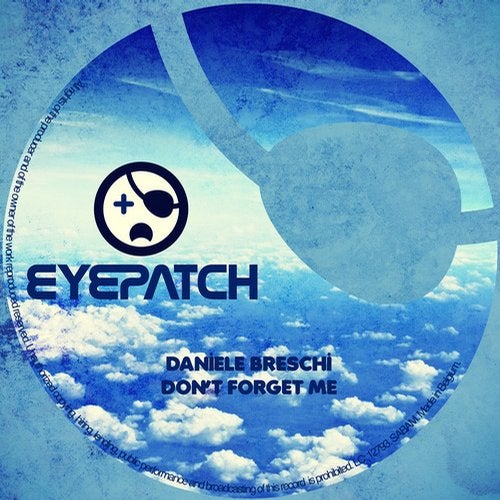 Italian DJ and producer Daniele Breschi debuts on Eyepatch with this deep two tracker entitled Don't Forget Me. Daniele got into music from an early age when he started to listen to all forms of house music and beyond. DJs like the legendary Sven Vaeth grabbed his attention and urged him to start DJing himself. Soon after he turned his hand at producing and saw his first release on Two Rooms Records.

First we have Don't Forget Me with its groovy intro that boasts a full on drum section and sub bass combo. Slick rhythms are formed beautifully here and you will find yourself dancing very quickly. Cool house chords are met with high strings and these take control on the break accompanied by a classy vocal. Nicely constructed tune that will be a welcome addition in any set.

Projects! gets flowing with a bass led intro and some very cool percussion arrangement. The bass has a superb buzzing effect that intensifies the sound brilliantly. Deep grooves ensue as a rap vocal comes in over the top adding great character with its urban narration. Big phat beats are a big focus here and really give the track a powerful lift. Brilliant stuff from Daniele and a definite must in those boxes.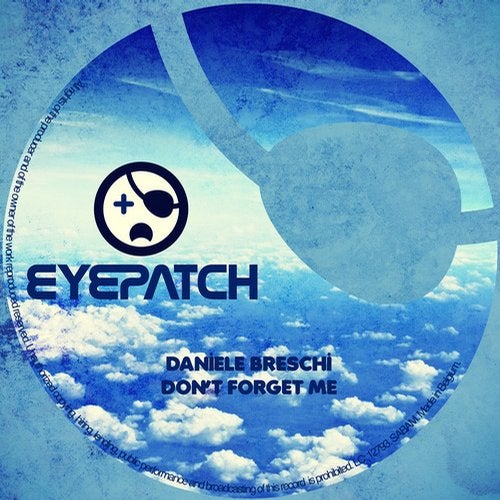 Release
Don't Forget Me