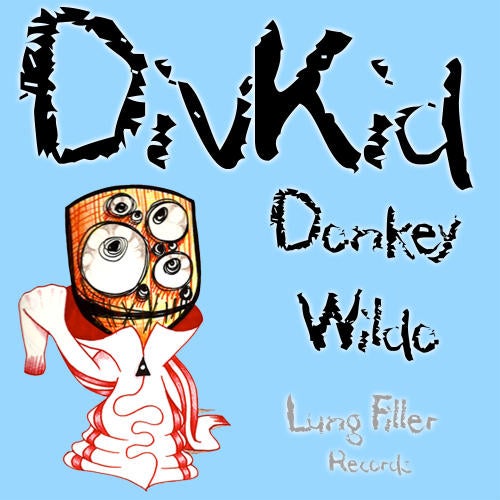 Press Release

divkid - Donkey Wildo Ep [lung Filler Records Lung005]





donkey Wildo will be the 5th release for Divkid\\\'s own independent label Lung Filler Records. As a whole the Ep fits snugly into the electro genre brackets but takes on influence from maximal, techno, french house, fidget and nu disco.



the original mix is dark heavy cut up electro track that has been likened to that of Wolfgang Gartner. The drums are tough with finely crafted percussion loops keeping the groove and swing in full flow. The bass and synths cut and chop out huge rhythms leading up to the break down before french house pads and melodies take over. The track kicks back in with heavily cut overdriven synths, bass wobbles and modulating chord sounds before crashing back into the Dj friendly outro.



the radio edit strips back the Dj friendly intro and outro but still retains the same energy and features of the original.



midibyte takes the track in a new direction with fidgety synths and pitch bends that punch through the mix while retaining the heavier electro parts from the original track. He\\\'s cut up new rhythms from the original track to create new patterns and melodies while modern electro and fidget house drum patterns stutter across the beat. The breakdown features a porno funk synth melody before slamming the distorted synths back in for the peaks of the track.



brotherzed gives the track a fresh harmonic change by re-working the harmony and inversions of the chords. The track starts with a gritty synth pad and teases with percussion before dropping into a gated pad driven breakbeat. The track lends heavily towards an electro influence while the breaks push the track the forward. The peak of the tracks features an 80s esq synth lead that completes this short but sweet remix.



the F2u remix makes use of the original chords and arpeggio sounds before introducing a brutal pitch bending bass. Before properly giving your ears a bashing the track introduces a short and spacious breakdown that is almost euphoric in comparison to onslaught that follows. A huge distrorted bass bends and stutters its way over a no nonsense kick and snare before the track starts to cut in out of the original synth and arpeggio hits.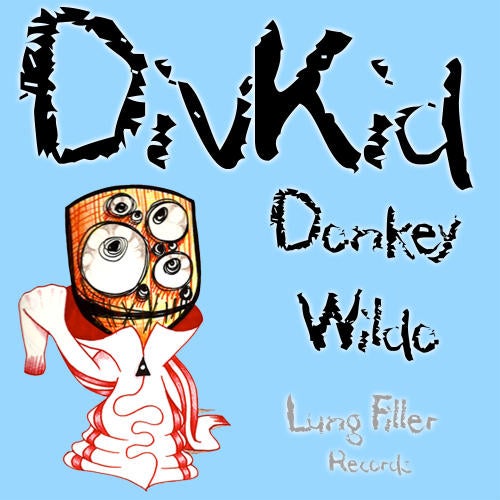 Release
Donkey Wildo EP