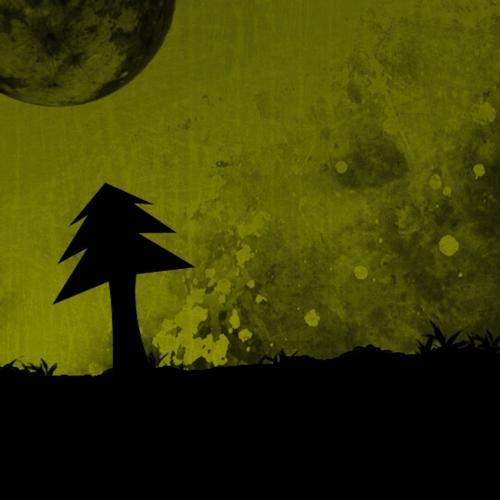 Release Date

2012-08-16

Label

Soundpark

Catalog

SPK007
Ilario Liburni

Ilario Liburni, born in Belgium with Italian roots. At the early age of 12 he was already fascinated with dancemusic. At age of 20 he started playing in several small nightclubs with his groovy sounds. After discovering techno music, he started producing his own sound. In 2010 he had his first release on Push It Records with 'Exhaust'. Right after he released 'Symposium' on the Canadian label Monique Musique with great support of many DJ's as Massimo Girardi, Deltano and many more. Now days he performes in the best techno clubs in Belgium like Cafe d'anvers, Silo, Decadance and his very own concept 'Balance' in The Zoo.


Dave Manuel

Dave Manuel began his career at the end of the '90s, even if his passion had always been music since adolescence, as time has gone on, it is however music with an electronic basis that is increasingly important for him. In 2007 he enrolled at the SAE institute in Milan and it is from there that he began to learn the use of music programs and produce his first tracks. In 2009 the Rehab project was born...which made him resident Dj of the Move and he rubbed shoulders with the best international Djs. At the beginning of 2010 there have been the releases of a remix and an album on the Phobiq label. Yet again in 2010 there has been the release of an Ep "Little Devil" edited by Rubber Band...Some of his tracks have been remixed by artists of the caliber of Ferlin, Xpansul, Ocytave, Leon & Greenbeam, Stefano Lotti. Dave is constantly at work on new tracks and is continually searching for new sounds, proposing in his Djsets music which continually ranges from various environments of electronic music.


Stefano Lotti

Stefano Lotti is a contemporary DJ, Producer, Remixer, Audio Engineer and Label Manager. His passion for electronic music hit him in his early youth: he first developed interest in techno music, back in the days when it was popular. In 2002 he started his producing career with Stefano Noferini's discographic label, releasing his first tracks. A few years later he moved away from his south Italy village to establish himself in Milan, where he assembled his own studio. He refined his producer techniques becoming Audio Engineer. He soon started gigging regularly in Milan's underground scene, always carrying on with his discographic projects; this allowed him to expand his connection in the european background and in the World. In 2008 he started his own label 'Rubber Band', publishing Minimal-Techno tracks: thanks to this Label he obtained various highly influential collaborations, which will lead him to export his concept of Techno music in Japan and in Europe. In this period he discoverd and recruited emerging talents like Guti, Mass Prod, Matteo Spedicati, Alexis Cabrera and many others. Stefano collaborated with many other underground international labels and started remixing tracks from influential artists of the caliber of Ilario Alicante, Mihalis Safras, Anderson Noise, Andrea Ferlin, and ecc. In 2011 his work focuses on two discographic projects: by request of Dave Manuel he became Label Manager for the foundation of the label 'Soundpark', a new Deep/Tech House Label which is having worldwide approval; on the side, together with Luca Fabiani, he created 'Equilibrium Lab', new label which is going to see its startup in spring 2012.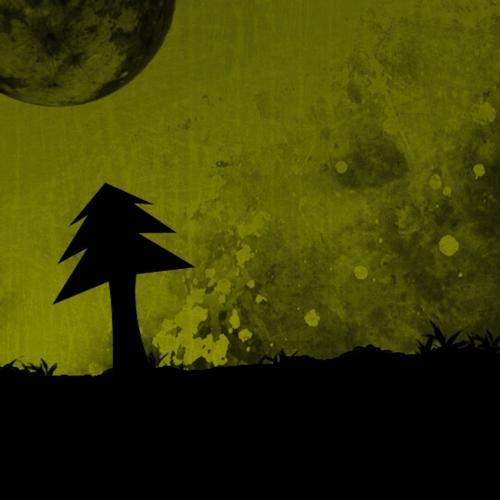 Release
Dongle E.P.
Release Date

2012-08-16

Label

Soundpark

Catalog

SPK007