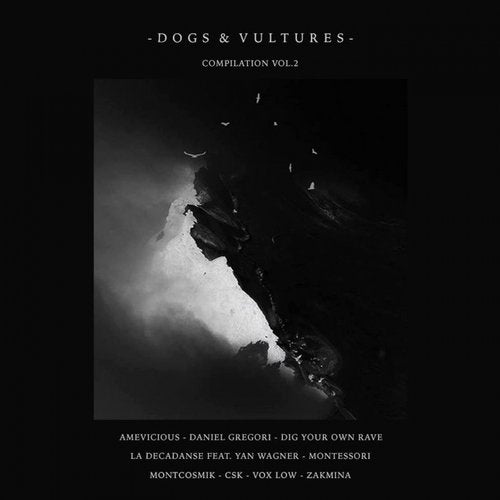 Exclusive
Artist: VV/AA
Album: Dogs & Vultures Compilation Vol.2
Label: Dogs & Vultures Records
Art: Alejandro Serrano
Mastering: Cotton Bud
Catalogue: DVR007
Release date: 08/02/2019




After his first year of travel, Dogs & Vultures Records returns to compile some of the best artists of the scene in his new release. Some of them premiered for the first time, such as: Montessori, Yan Wagner, Daniel Gregori, Zakmina or Csk. And others that repeat because they are already part of the family, such as: La Decadanse, MontCosmik, Vox Low or D.Y.O.R. - Dig Your Own Rave among others.

A carefully selected compilation with sounds from all over the world and very special surprises in his content, such as the collaboration between La Decadanse and Yan Wagner covering the Gary Numan classic - Are Friends Electric? with the owner's permission.

We hope you enjoy it.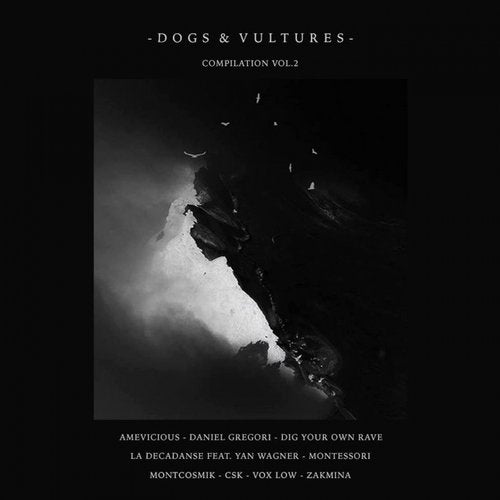 Exclusive
Release
Dogs & Vultures Compilation, Vol. 2