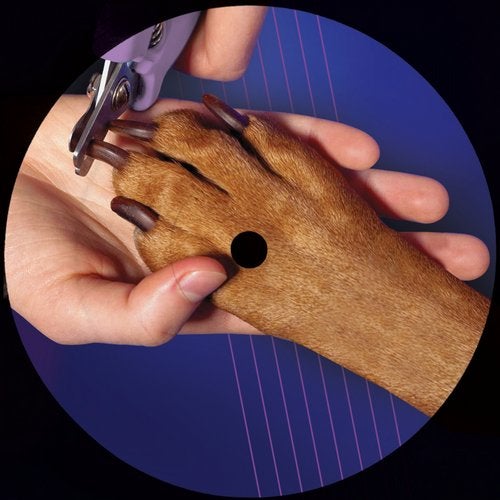 Slices Of A Dog is Nas1 and Brothermartino's own brand new label.

After repping on Money $ex Records, Bosconi, Sonar Kollektiv, Fuzzoscope, Wild Oats, and more, the three dogs started a genuine collabo inside Nas1's lab, hometown Bologna, which naturally led to this modern house 12" four tracker.
Parents must be advised, content is pretty explicit: odd and abstract jazzy chord progressions, pon fairly intricate, live drum machine sessions, throughout.

Support from Alexander Nut, Funkineven, Max Graef, Byron the Aquarius, Charlie Bones, and more.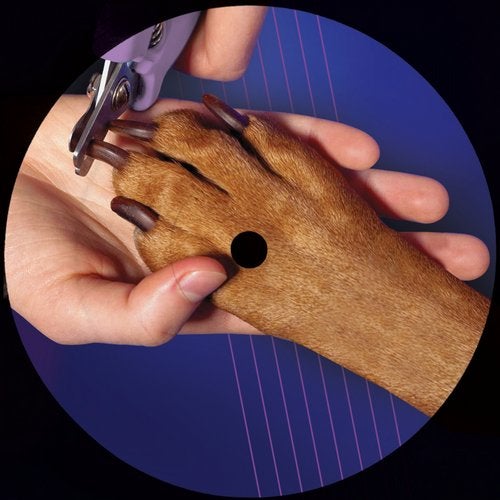 Release
Dog Cuts