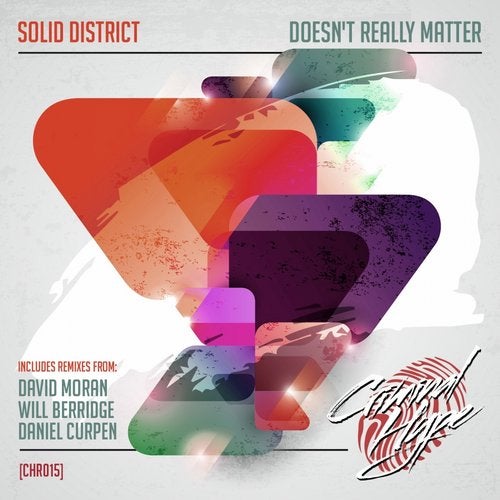 As we promised fresh artists, we bring another debut release in the form of Solid District. Crafting his trade in Cancun, Mexico, Fernando explained that David Moran's remix of The Rhyme (CHR001), was one of the tracks the influenced his music and gave him a boost to start doing what he loved with more purpose and drive. Judging from this deep raw cut, David's influence worked wonders!

With him being where it all started for Criminal Hype and seemingly so for Solid District, there was one name that had to be on the bill! Bringing back our boy David Moran once again on remixing duties. Not just coming back, but storming back onto our books with a real stomper of a take on the original! David is one of our favorite producers on the scene at the moment and this remix does our opinion no end of justice!

After chasing Will Berridge for some time, this seemed like the perfect track for us to link up with. Offering a whole new dimension on the original, Will goes for a techno take. Will takes the track to a whole new atmospheric level providing depth and diversity to the release. A 2am underground roller with a real intimate vibe to set those small dark parties off!

Finally we welcome Daniel Curpen to Criminal Hype! Daniel's name is becoming hotter and hotter on the lips of DJ's on the scene after featuring on some great labels with originals and remixes! He comes in to offer his cool edgy remix. Working a deep percussion arrangement and shifting the focus onto the groove of the original, this remix really does top off one of our heaviest packages to date!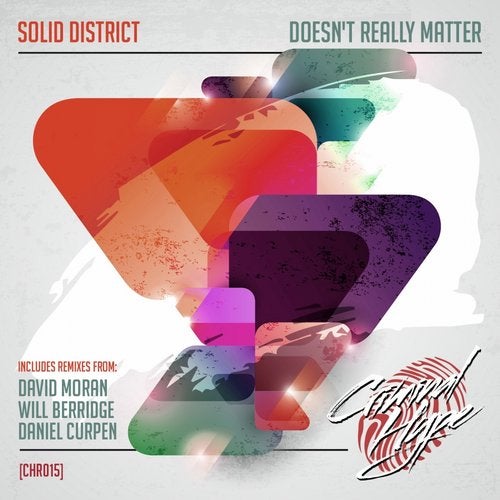 Release
Doesn't Really Matter