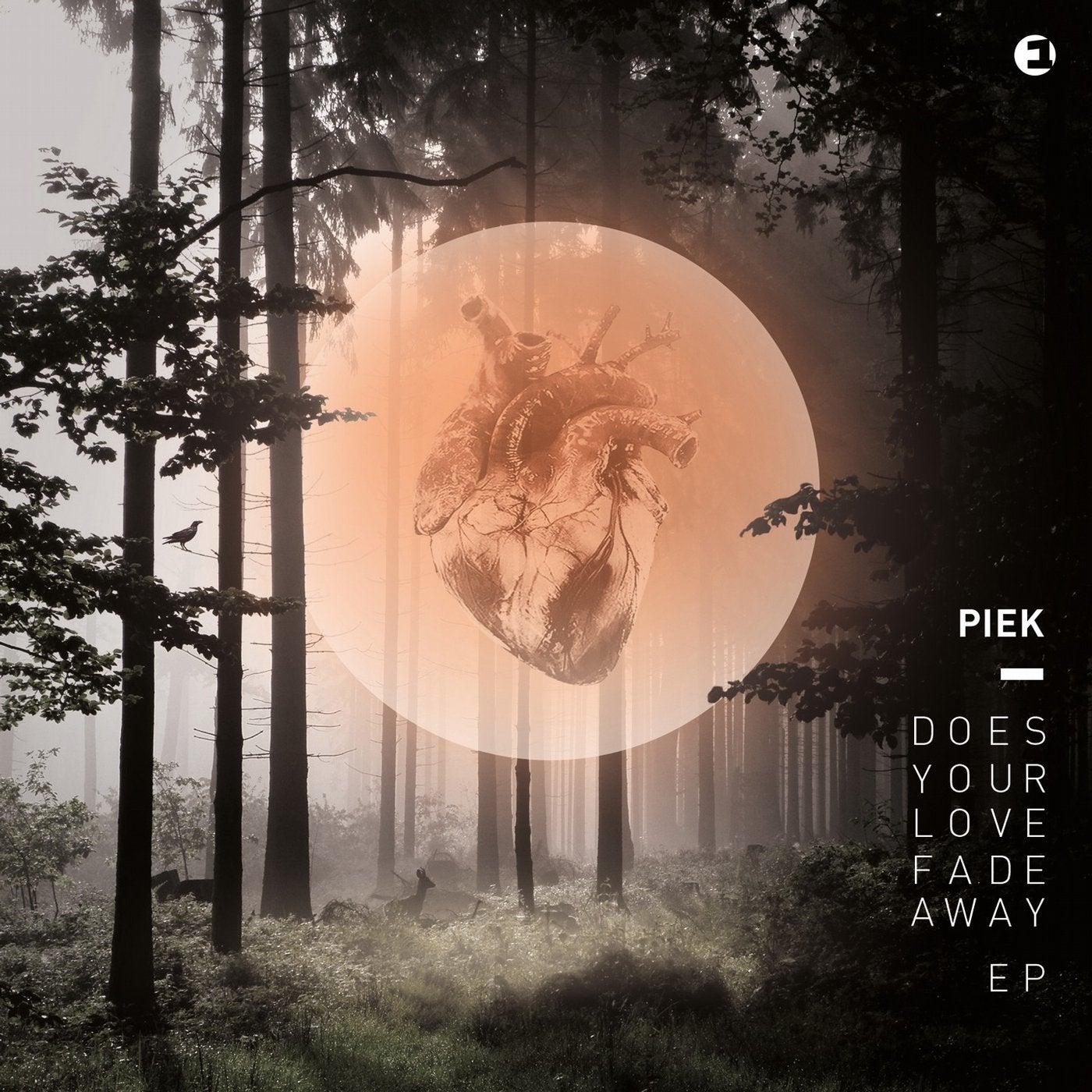 Creepingly the bass is coming, injecting a wonderful warm feeling and than it pumps up to a pool of mind blowing sounds. On top this vocal which goes directly "Inside Your Body".

Welcome Piek – a second time on Einmusika Recordings – with his "Does Your Love Fade Away" EP. The title track is emotional and spheric, full of lush samples and this unforgettable dreamy melody. The heavy lyrics draw you down while the music makes your body light and pleased.

Like spanish guys always do, Piek produced also an energetic listening track at least. "Fame Can Buy Love" is catchin you and the summer feeling for a long long time.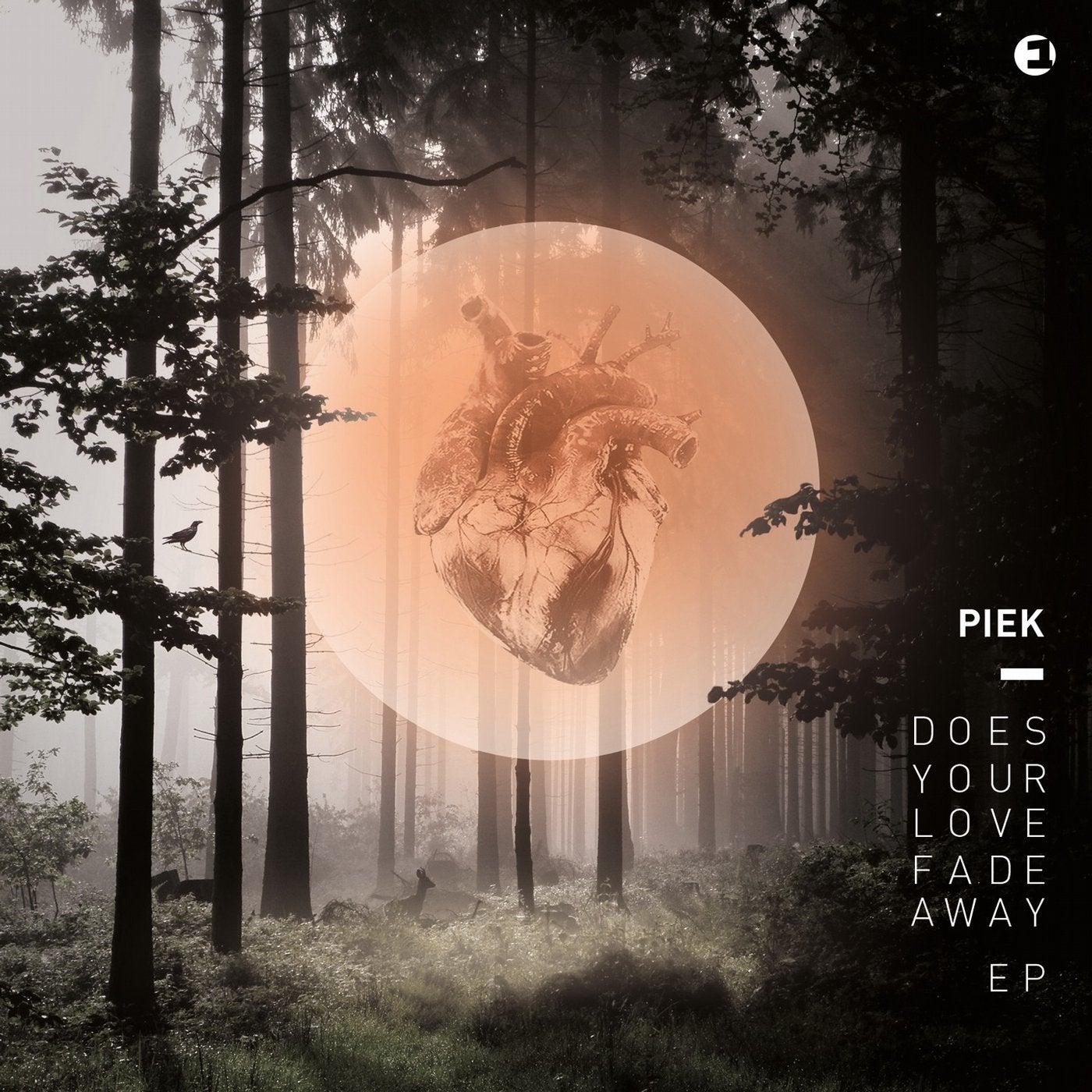 Release
Does Your Love Fade Away EP