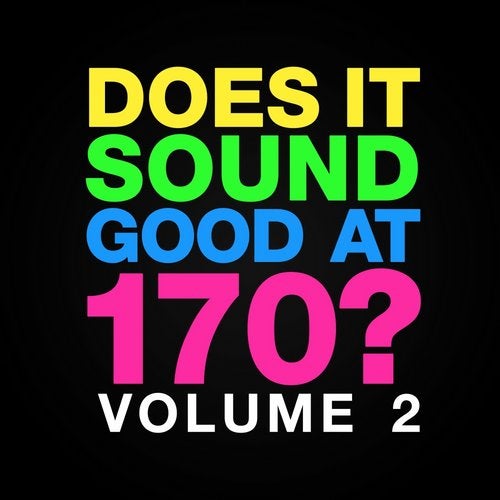 Does It Sound Good At 170? The most popular feature of Kutski's award winning and globally recognised weekly 'Keeping The Rave Alive' show has now become a chart topping album series with the first edition charting high on iTunes, Spotify and Beatport and fans crying out for more. With 3 exclusive 170 remixes under his belt also with scene leaders Darren Styles, Gammer & Joey Riot, the Kutski's 170 brand continues to grow from strength to strength.

This album features a great cross spectrum of UK hardcore flavours representing the 170 ethos including Darren Styles, Dougal, DJ Shimamura Scott Brown, Joey Riot, Klubfiller, S3RL, Technikore and many more. A blistering mix kickstarting at 170 BPM, mixing uplifting vocal hardcore with bouncy powerstomp and mesmerising Freeform!

Does It Sound Good At 170!? We think so!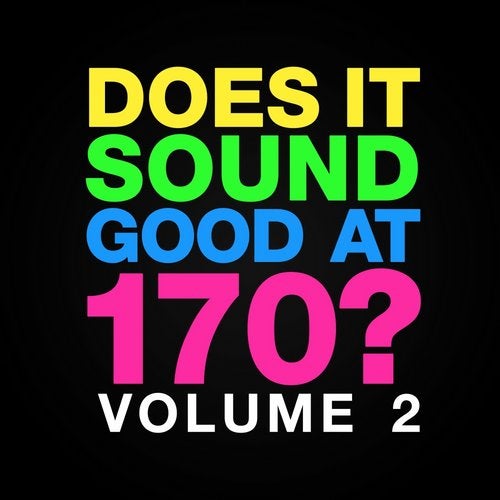 Release
Does It Sound Good At 170, Vol. 2