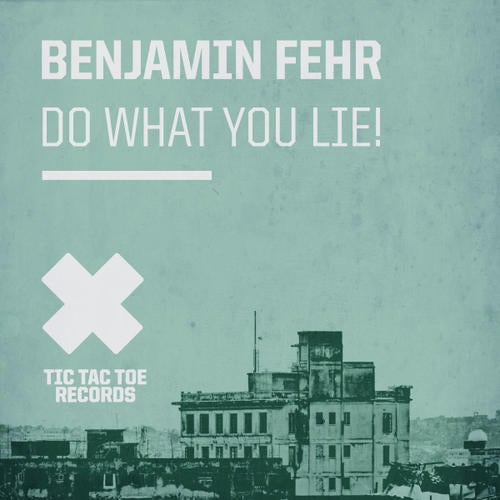 Tic Tac Toe Records -
is very happy to welcome another new signing to the label, an artist that we had our eyes on for some time, before he gave us 2 great tracks. His name is Benjamin Fehr.

Benjamin lives in Berlin, where he has been running the label Catenaccio Records since 2004. Artists like Ricardo Villalobos, Jay Haze, Dario Zenker, Roman Flügel and more have remixed his tracks.

During summer time he has a residency at the legendary Club Der Visionaere in Berlin, and travels around the world for his sought after DJ sets. Latest Japan and Moscow had the pleasure of hearing Benjamin play.

On this release Benjamin gives us 1 original track and 1 remix.

1. Do What You Lie!
Original track is a 12 minute long super minimal and dark affair, in what we would describe as a very typical Fehr atmosphere. Using a vocal snippet through the entire track, combined with the dark atmosphere, spacey noises this track a true mind bender.

2. Do What You Lie! (The Result Remix)
The Result is Falko Brocksieper and Benjamin Fehr project together, and their remix is leaning towards the more experimental side of things. Still heavily using the vocal snippet and speaks throughout the track. Spiced up with spacey sounds and noises, makes this track a real head candy.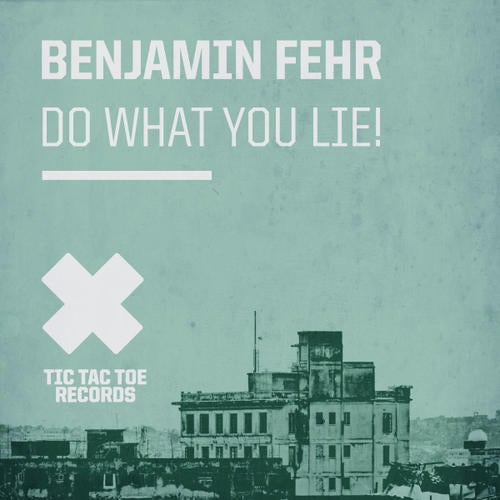 Release
Do What You Lie!