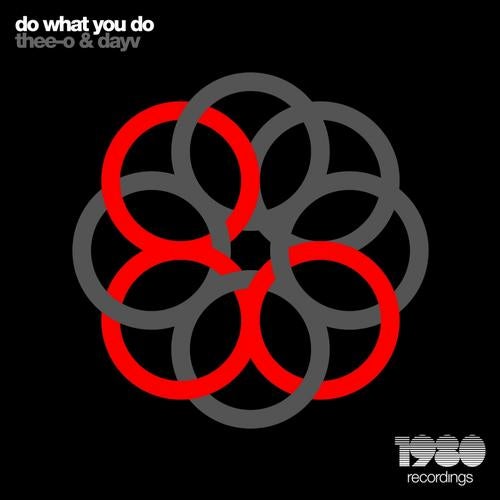 Something a bit special now from Thee-O & DayV on 1980 Recordings.

This track has cool dance floors grooving all around the world. The original mix is a cool NYC underground viber. Rob Nutek drops his tech house vibes all over this bomb. Colin C throws down some techy deep break house loveliness in to the package. The package is completed by Ibiza Resident and Head Honcho, Dan McKie, who strips it back and lands a groover that demolishes any dancefloor.

just.... 'Do What You Do'.