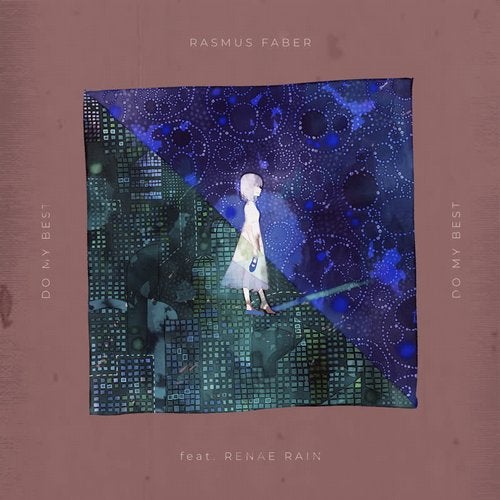 'Do My Best' is taken from Rasmus Faber's latest album 'Two Left Feet', a collection of songs which sees him eschewing the digital production techniques that have been the mainstay of his 20 year producer career in favour of wholly live recorded and performed tracks using analogue instrumentation and production. Support for the album has been coming from the likes Gilles Petersson (BBC 6 Music), Bill Brewster, Pete Kruder (Kruder & Dorfmeister), Quentin Harris, Ralf Gum and a raft of on and offline media.
Featuring the vocal prowess of UK singer Renae Rain, Do My Best is a powerfully gentle lament of love lost. Rasmus has allowed himself a meander back into the electronic world with his Better Daze Edit and Raffa Sessions Remake which will appeal to both fans of his earlier classic house sounds and his more recent downtempo works.
Known to many as a house music producer, Rasmus's musical output has cropped up on countless Ministry of Sound / Defected et al releases, collaborating with the likes of Kaskade, Deadmau5, Axwell, Lenno and more recently with Metaxas on the much streamed single 'Be Real'. He is also known to his more ardent fans as a multi-instrumentalist, jazz big-band leading, anime soundtrack making, cinematic score producing studio wiz who never tires of creating new sound vibrations.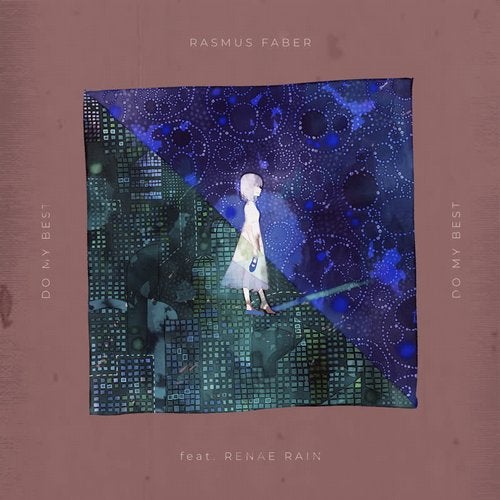 Release
Do My Best (Remixes) [feat. Renae Rain]