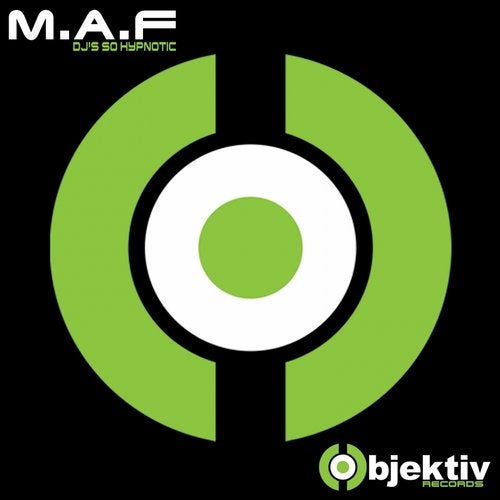 Coming off the back of their groundbreaking first single 'Really Shake it Up' , the M.A.F crew are back with another monster 'Dj's So Hypnotic' !
Hooks,drops,mesmerizing production,its all here in this irresistible release as the masters of genre mashing live up to their name
M.A.F (mad as f..k) !!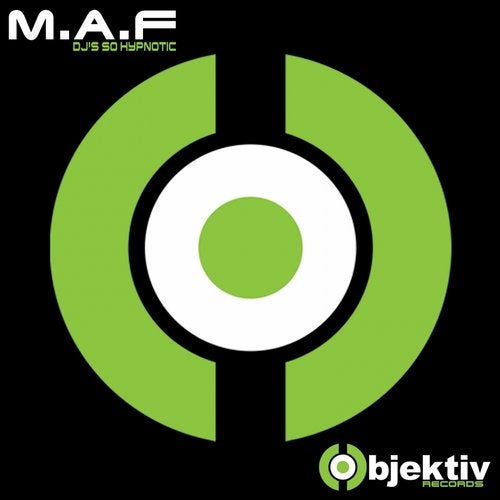 Release
DJ's So Hypnotic