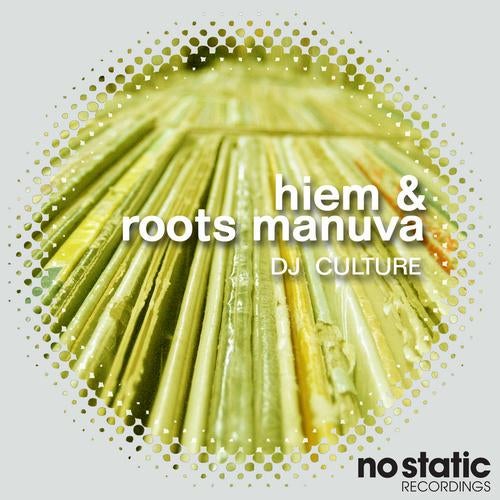 It's always a pleasure when Hiem arrive back from the studio with material for the masses, having had a recent string of successful releases with our friends over at Nang Records, we were very keen to have them on board with the No Static crew. The extravagance of the duo was instatly added to by the slick lyrics and raw attitude of the London legend that is Roots Manuva! The single 'DJ Culture' provides a diverse pattern contrast, the dance-come-static electro vibes from the Hiem boys have that naughty, foot stomping edge written all over them alongside the lyrics and flow that are what made Roots Manuva the genius he is, with his descriptive & literary bounce that give you the insight into the world of DJ culture.

Free School's Debut Smoker remix takes a different turn away from the electro stomper and lead on to this steady ambient roller. The lyrics are allowed to float around the mix and have the centre spotlight drawn away, letting the music and lyrics blend in an effective and satisfying mix.

The Polar Rundfunk Groover mix twists the track all over again, this time straight down into the slow marching pace of a down tempo groove. Recurring synths ping from edge to edge and snippets of the lyrics are given power and prominence. The acid hints give you a sense of the dirty backing from the original mix and gradually build into little bursts of euphoric disco.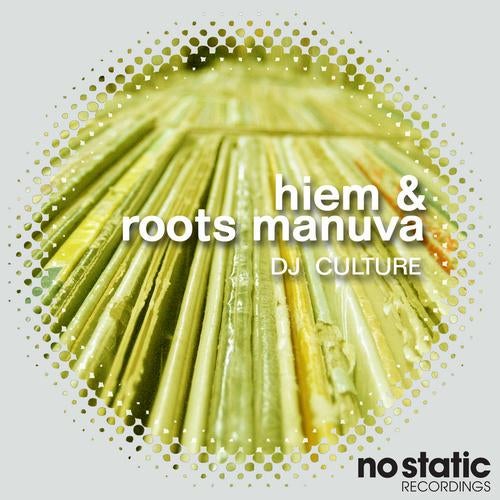 Release
DJ Culture