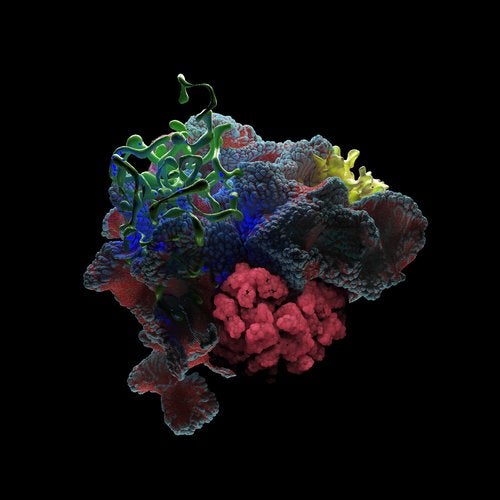 'The world is in limbo and going through a transition. So is Innervisions, building a bridge between how we have done things in the past, and how we want to do things in the future' - Dixon, November 2020

'Limbo' is an intermediate, transitional, or midway state or place and is exactly where Innervisions exist at this moment in time. As the label looks forward to its 100th release in 2021, 'Limbo' marks the change and movement within Innervisions, our club culture and the music industry, signifying how it will continue to evolve and adapt.

The transitional state has already been reflected in the artwork series throughout 2020. The evolving imagery show 'procedural models based on mathematical formulas' and displays growth through the Innervisions' prism. This is opposed to the reverse artwork where the same procedural models annihilate the Innervisions logo, implicating growth as the source of decay.

10 unreleased tracks selected by Dixon and Âme, including "Across The Sun feat. Filippo Nardini" by Aldebaran as a standout mysterious pop contribution to Innellea's break beat monster "The Invention Of Flying". Innervisions presents a mix of new and familiar faces comprising of Denis Horvat, Aera, Lake People, Auggië, Shiffer, Skatman, Alican and Ditian.

Continually endeavoring to blur the worlds of sound and art, Innervisions has collaborated with the artist Cibelle Bastos on an audio visual experience entreating listeners to create their own remix of 'Limbo'.

In a time where interaction in its traditional club environment is limited or completely unavailable, this filter enables fans to personalise their digital sound experience, discovering new possibilities and outcomes with each listen.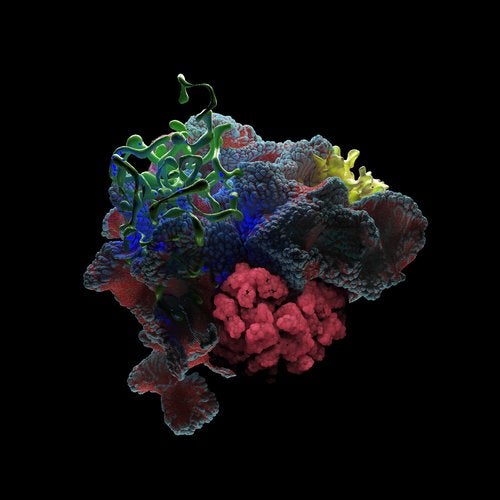 Release
Dixon & Âme Present Limbo
Various Artists

Release Date

2020-12-18

Label

Innervisions

Catalog

IV99