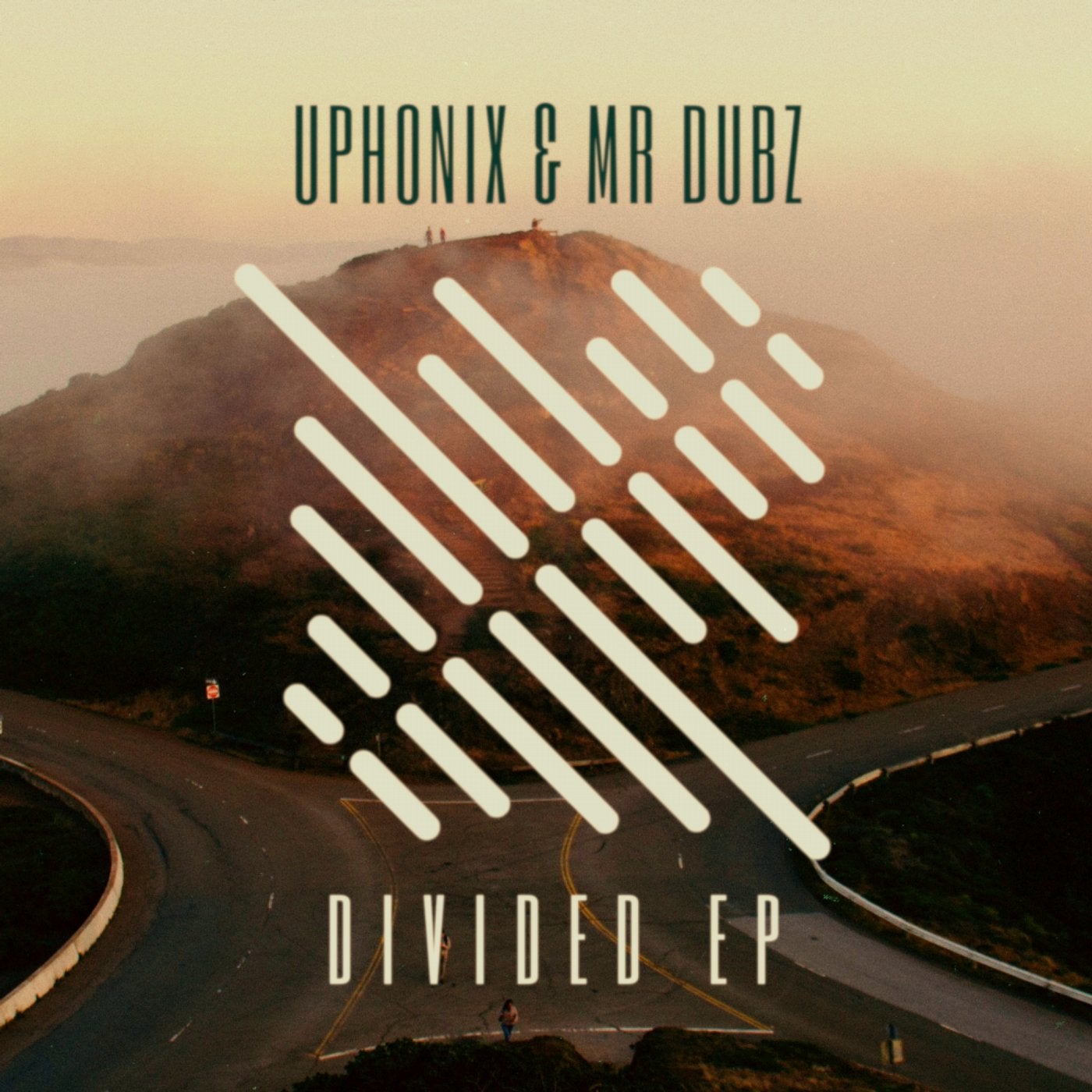 DVA008 sees Uphonix & Mr Dubz team up for an epic 3-track EP on Divided Audio.

Kicking things off in heavyweight fashion is the collaboration Turn My Back. Lush strings fill the intro and give the listener a false sense of security, before the track provides a rude awakening with a scorching lead bass and tearing reeces.

Mr Dubz then steps up to the plate with W.A.Y.C.O - a stomping lively number sure to get the dance popping with its chopped vocals, slamming beats and synth lead that will be stuck in many a head for a long time to come.

Uphonix closes out the EP with Fire - a downright rude roller with its crisp beats and low-slung bassline - lighter crew, show some fire!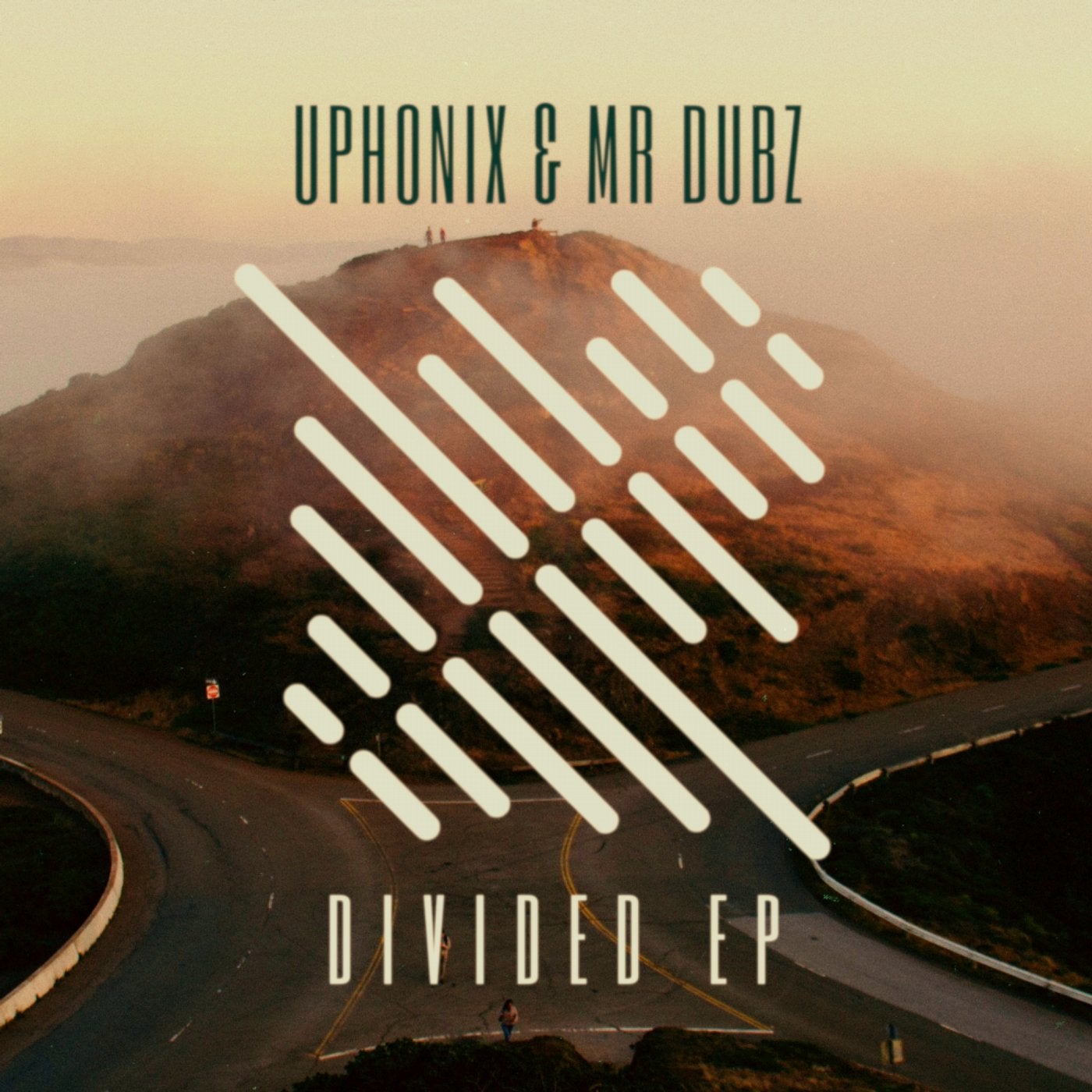 Release
Divided EP