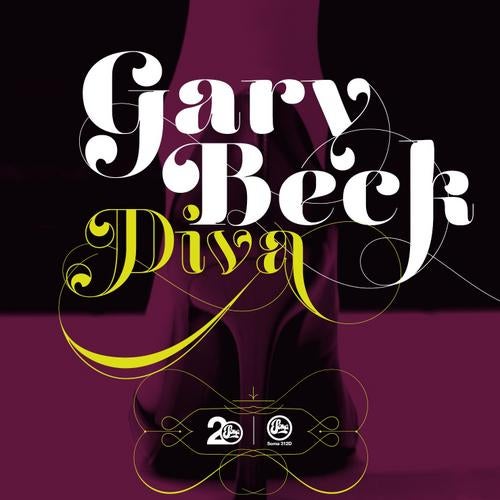 SOMA 20 YEARS [1991 2011]

www.soma20.tv


For over five years Gary Beck has been releasing and remixing music on a variety of labels including Soma, Saved, Electric Deluxe and Drumcode as well as via his own - Bek Audio, which was established in August 2009. Bombarding audiences with his signature sound and consistently monstrous records, such as the Enough Talk, Get Down and Say What, have earned him recognition as one of the industrys most prolific and creative producers in todays electronic music scene.

Recently Gary has been revisiting his techno roots, working with Speedy J for the release of his Egoist EP (released through Speedy Js Electric Deluxe label). The two artists are also set to release their collaborative track Vaag through Bek Audio on June 20th this year. Gary remixed the Pig & Dan track Deliverance for Cocoon Recordings Eleven Years Cocoon Recordings release and has also licensed his own track Hands in Mine to be used by scene veteran Pete Tong who used it in his Future Underground dual album with Riva Starr.

Diva is as tongue-in-cheek as it is energetic and exciting.
It eases in gently with a smooth bass riff and systematic kick before gradually building up with a wall of vocal delays, exploding in to the main body of the track. Offsetting rhythms between vocal samples and percussive instruments gives the track extra substance while the pulsing bass line, colossal toms and driving snare keeps the track flowing. Diva is abundant with Garys unique and recognisable twisted vibes that his audience has become well accustomed to.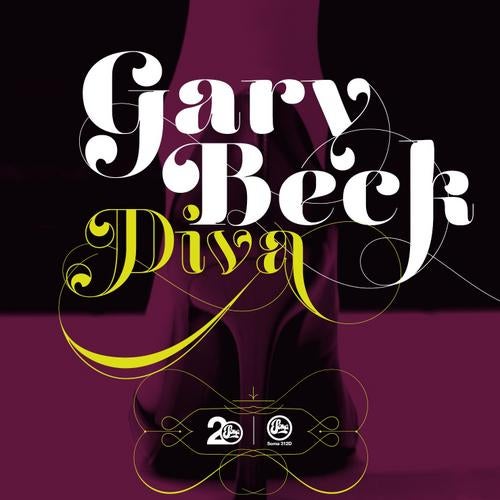 Release
Diva