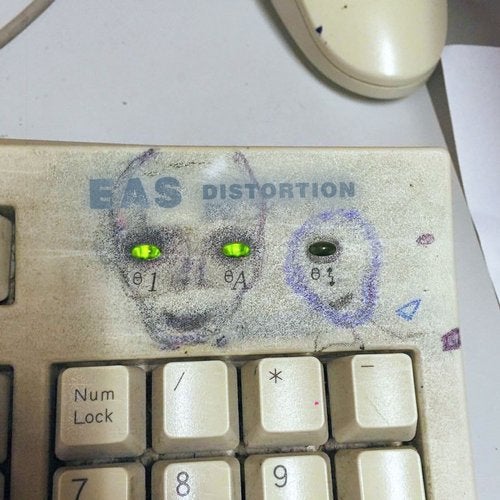 A project 2 years in the making, EAS presents his debut LP on Tympanum Records, an eclectic trip through a canvas of all manners of Techno.

DISTORTION represents the musical journey of Emmanuel Andreas Santamarina, better known as EAS, representing the many styles and schoolings of Techno and Leftfield music.

DISTORTION is a love letter to the freedom and rebellion of the concept of Techno, and a passionate, heavy hitting, mixtape-style LP.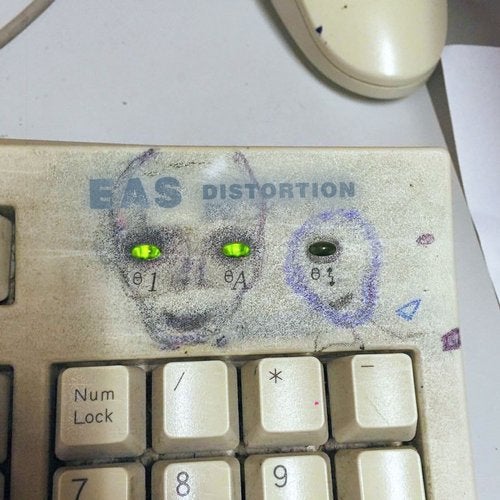 Release
Distortion