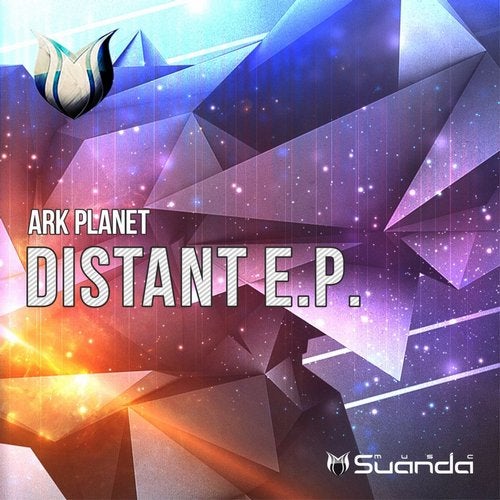 #43 This release on Suanda is the last in 2014, straight from Energodar from a talented producer Dmitry Yurko aka Ark Planet, which is a resident of Suanda Music from the very beginning of the label, and after a long time Dmitry back in the ranks with his new release Distant - EP, which included tracks: Eternity, Darkness and Distant.

Original mixes Eternity, Darkness and Distant very similar, but at the same time very different, they have in common is that all of these tracks have the atmosphere and melodies of the good old trance which simply can not be ignored, listening to these songs you will forget about everyday matters and problems and your day will be better.

Such a wonderful EP release could not do without remixes, so for each track, were made remixes from artists such as Iversoon & Alex Daf, Witness45 and Ruslan Radriges. It should be noted that these Remixes get different for every taste.

"Distant" Ruslan Radriges Remix - energetic progressive trance in modern sound, combined with atmospheric melodies and choruses will make to cry any who will listen to this track.

"Eternity" Iversoon & Alex Daf Remix - another bomb for Suanda Music from the guys from Ukraine which are distinguished by their original style, gave a cool remix with clearly defined bassline and beautiful melody with a bit of breakbeats in the breakdown.

Finally closes this release "Darkness" remix from Witness45, Uplifting trance with lethal bassline and preserved from the original melody makes this remix more energetic than melodic Original Mix, but what it is not necessary to argue, the fact that both versions of this track are good, in other as well as the entire release.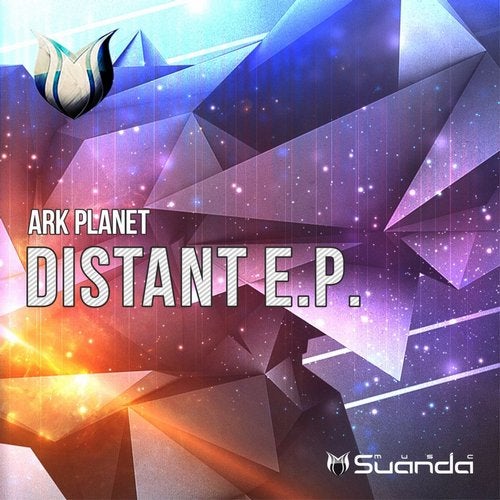 Release
Distant - EP