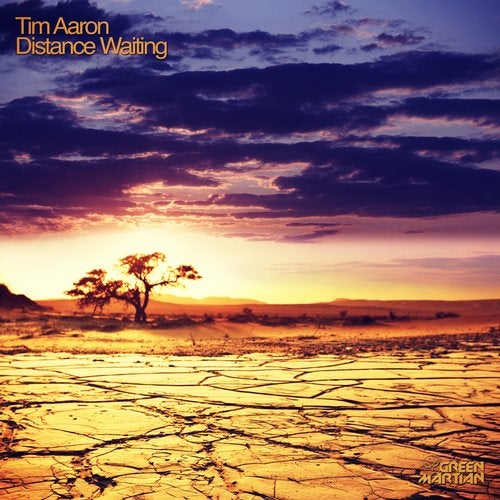 Tim Aaron debuts on Green Martian with the wonderfully lush two tracker - Distance Waiting. Tim aka Aeropolis has been into music from a young age, he started to experiment with sounds and got into trance music before venturing into the progressive side of the tracks. A very much experimental producer, Tim loves to recycle sampled sounds creating his own textured palettes. Great to see him on board and we look forward to much more in the future.

Distance intros with a punchy kick and a tight slapped drum roll in the background. Soft claps and various other percussive elements start to find their way into the track as a warm bass rises up from the depths. The bass soon becomes more prominent in the sound and is joined by a superb sub bass bringing in a harsher sound. Atmospheric synths deliver cool stabs of sound with a melodic progressive edge. The break features a brilliant arp that hypnotizes as it filters off and on before those solid beats return and slam us back onto the floor. A simply stunning slice of progressive house that will do well in any set.

Waiting sets out with a simple punchy kick with subtle percussions hanging off the fringes. Spacey pads fade in and out as the percussions are filtered in alongside a crispy sharp hat. The cool rhythms of the track get an injection of warmth from the subtle synths before a superb rolling bassline takes over. The pads hang in the background beautifully creating a wonderful texture to the sound that blends effortlessly with the groove. The break takes us deeper with the bass fading out leaving behind a brilliantly tweaked synthline before returning to takes us to the climax where we get thrust back into the main sound for the duration. Top notch stuff that is definitely not to be missed.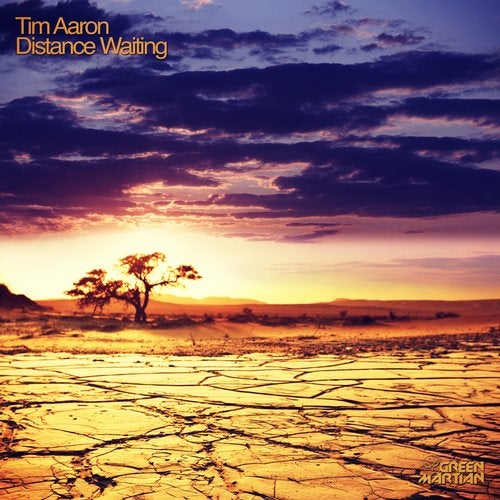 Release
Distance Waiting