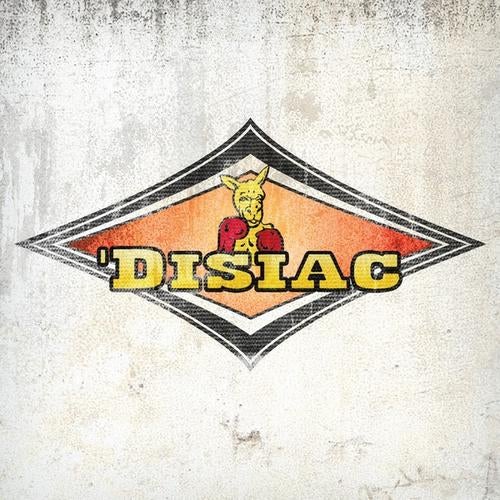 DISIAC - FREAK

New production, new concept, new sound. Hottest thing for 2011

DISIAC was established four years ago specializing in creating electronic
music - a unique combination of different genres Rock, Funk, Ragamaapen
Break-Beat into one tight piece, supported SURF & FLOW guitars non Blunt.

DISIAC creates innovative rock with electro party's atmosphere.

During the years the band played in the best clubs in Tel Aviv.
2011 was marked as the year to go out and conquer other worldwide dance floors.

The band includes two producers / DJs on the Samplers and the Keyboards, Guitar player, Drummer and 3 Vokalistem reversed.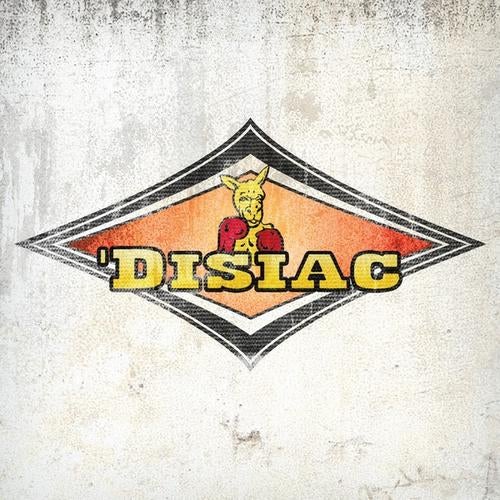 Release
Disiac