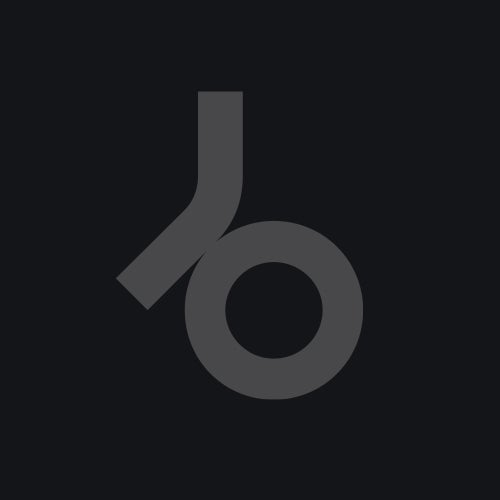 After the success of his "phonoautomatiq" EP which was released in the beginning of this year, now comes the second single from Berlin based Rico Henschel.

His first release was played by Dj's from all kinds of genres and so again he presents four tracks where he doesn't seem to care too much about being suitable to a certain style. Furthermore he is walking on that narrow path between house and techno, blending the styles. Sometimes shuffeled, sometimes a bit trancy without becoming too cheesy and sometimes in his typical more minimal orientated manner.

You can hear that his tracks are more elaborate and no matter in which genre, he is always capable of giving each single track his own personal note.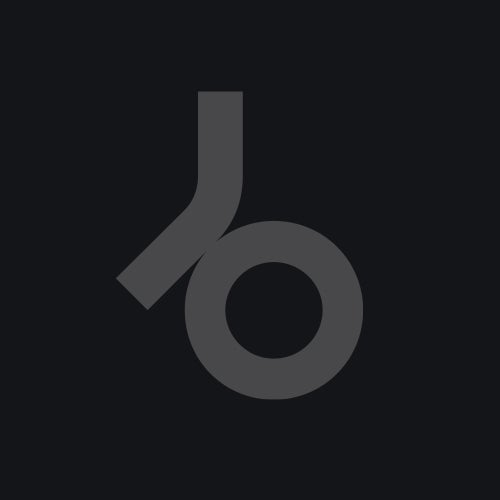 Release
Dishes EP