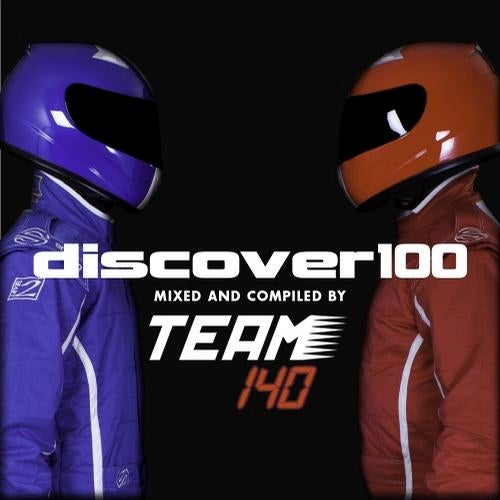 As part of the 100th release celebrations our friends at Team 140 ran a listeners vote for their radio show on The Trance Empire to find the top 30 Discover tracks of all time.

Once the results were in Team 140 produced a two hour mix of the results which is included in this superb album package.

So here they are, The Trance Empire Discover top 30 and a superb two hour mix by Team 140.

Once the project was finished Team 140 commented "thats some label youve got there"

High praise indeed and we would like to return that compliment by saying "thats some album you have mixed there"

This is a must have for both Discover fans and fans of the more hi octane part of the genre.

We are still going strong at 100 releases for a reason - here are 30 of those reasons!!!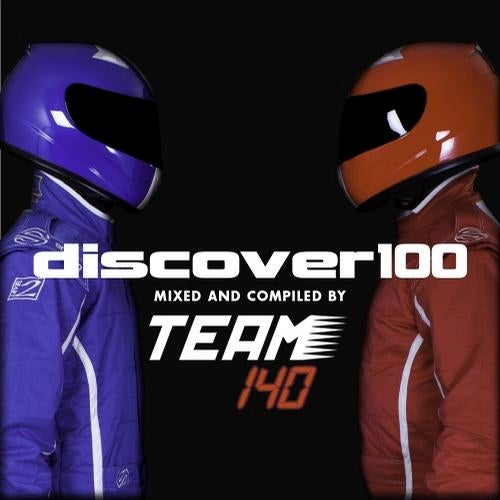 Release
DISCOVER100 (Mixed and Compiled by Team 140)