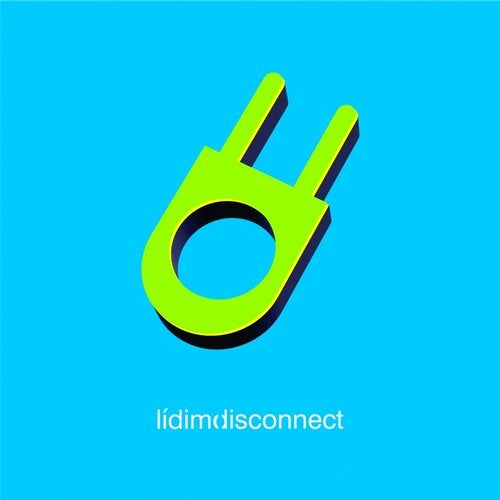 Release Date

2014-09-19

Label

GATA

Catalog

GATA029
DISCONNECT is the second work of LIDIMO (pseudonym of Brazilian Michel Lenev) to GATA RECS, then in 2013 published in our label AMERICAOS, an EP well structured and nuanced that passes through the paths of Disco, the House and Pop, clothed with elements of the rich and colorful tradition of Latin American sounds. DISCONNECT takes the path set to take these soundscapes that pointed us in his earlier work. However, this time LIDIMO bet a decidedly retro sound. In this new installment, the Brazilian musician presents four new tracks that confirm their craft and experience in handling the machines. Here are the righteous and well conjugates are key elements of good topics and, in this case, DISCONNECT get it. Heady and exciting to listen again and again issues.
Open fires DISCOLOR, a track with a soft piano intro wrapped in an atmosphere like a fog that dissipates and then comes in a bass line with personality and a voice will welcome us, which inadvertently pushes us LIDIMO landscape at its best.
DISCONCERT, the second track, will return, without complexes, the most classic disco scene, away from the revival that once the electronic scene translate their beep codes.
The third track, DISCOMMODE, follows the same path as its predecessor, but this time accompanying the funky guitar playing, a voice that invited us to a dark lit ballroom floor and dancers dressed in pastel colors. And it is the prelude prepares us for what lies ahead.
Thus closes the list DISCOMPOSURE a track that, if we have the desire to dance content in the three previous issues, we will jump seat. And we wrap a suggestive female voice inviting us to the dance floor, and sticky bass line make us ask more than that rate which, at this point, seems to be in the DNA of this talented carioca musician.