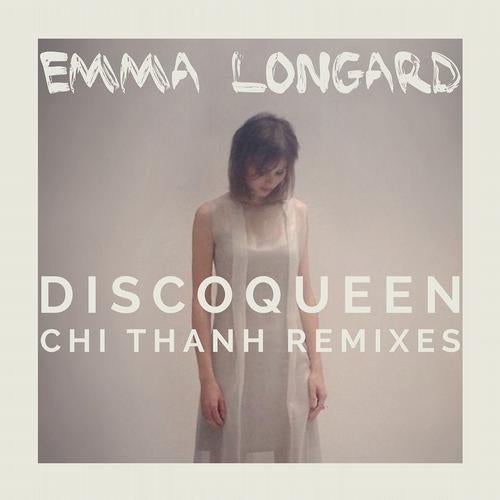 Born into a musical family, Emma's life has always revolved around music. At the age of eleven she started singing in an opera chorus and playing the violin and the piano. Her passion and love for Motown-Soul and classical songwriters soon made it clear to her that she wanted to be a musician. Over the years she continued her musical education, soon started writing her own songs and played in bands.
Her unique voice and rare sense for melodies and lyrics became an important expression of herself.
Today, it's not only the soul of the sixties that makes Emma's music. She found herself a mixture that's hard to describe. It's the emphatic unpretentious way of Aretha Franklin meeting Bon Iver - just Indie Soul!

Her EP 'ELLE' is released in June 2013, a teaser for her coming debut album which will be out in Spring 2014. (Modern Soul)
For the song 'Disco Queen' Emma recruited Berlin producer CHI THANH, who did a deep club remix and a special dub mix of the song.
CHI THANH just remixed Bedouin Soundclash 'Brutal Hearts' alongside Dr. Dru, Lexer and Peer Kusiv and also just released his EP 'Let's Play' on the renowned label OFF Recordings with remixes from Mat.Joe and Animal Trainer (Hive Audio).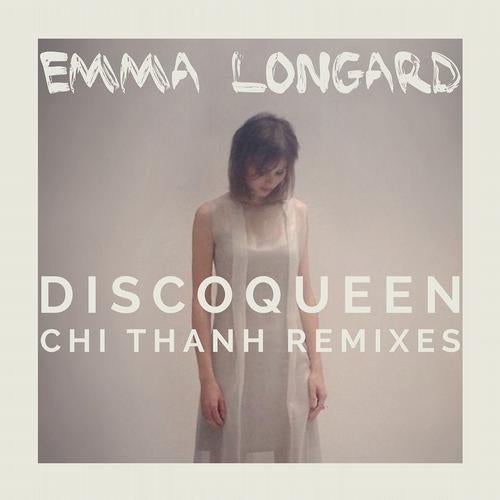 Release
Disco Queen (Chi Thanh Remixes)