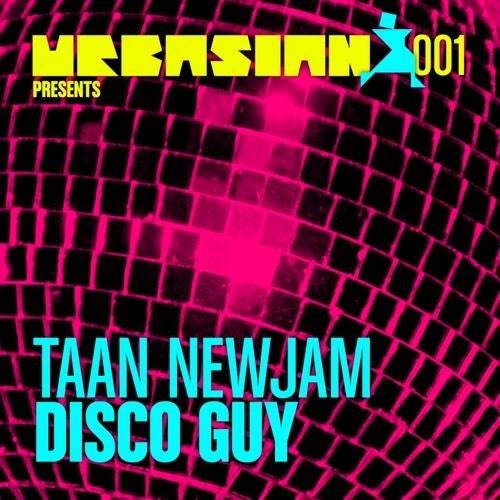 TAAN "DRAGONMAN" NEWJAM is a German-Asian multi-instrumentalist and songwriter/producer/DJ who lives and works in Berlin. He has already done productions for various artists such as Madonna/Britney, P.Diddy, Lil'Jon&Usher, Beenieman, Nina Sky etc. and is even Grammy-nominated for a song he co-wrote.
"Disco Guy" is his first single release on the newly-formed Label URBASIAN Music.
TAAN is no stranger to Dance/Club music being the brother of Chopstick (Suol/Baalsaal) and childhood friend and collaborator of Denis The Menace.
"Disco Guy" is a Nu-Disco-House Banger giving you the full program including slap basses, live strings and funk guitars, all over a phat beat!
On remix duties we have artist/DJ heavyweights such as Ben Mono (Compost Rec.), Bass ill Euro (Pitbull) and Denis The Menace (Subliminal).
Let's go to Disco Heaven!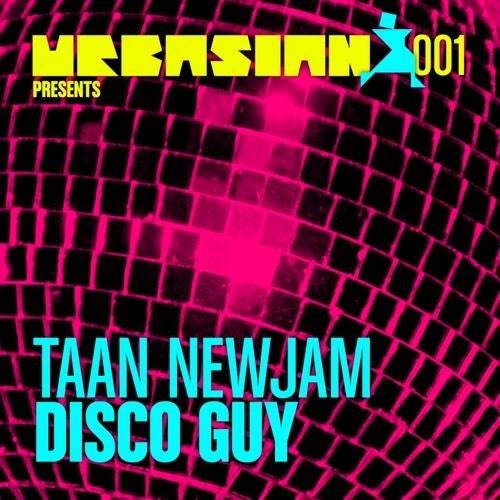 Release
Disco Guy