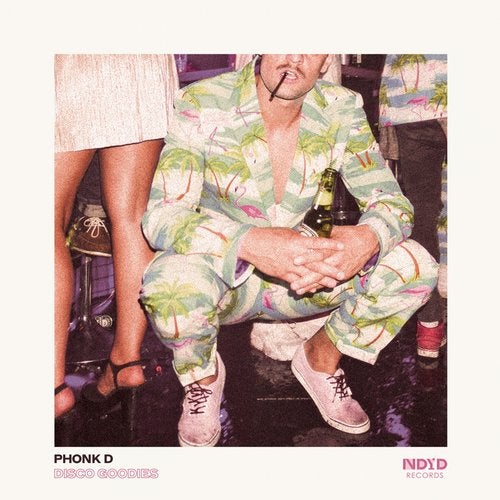 To understand Phonk D's musical universe, you have to take a journey back in time for some years. After distributing his first genre-crossing mixtapes in the schoolyard, he was drawn to electronic music in the 90s. Night after night the Darmstadt resident observed the DJs at Frankfurt's legendary clubs Dorian Gray and Omen spending all his money on records. Thus, his DJ-career and enthusiasm for House and Techno kicked off with his first gig in 1997.

Aside from DJing, he started to organise his own parties and worked at a local record store. The deeper his interest in DJ-techniques grew, the more he developed a passion for Hip Hop. For the next couple of years the electronic music took a backseat. Instead, Phonk D expanded his personal collection with disco- and funk-records and sold his own mixtapes in the Rhein-Main-area as well as establishing the producer-collective Kollege Schnurschnuh together with his musical partner Iron. In due course, they took credit for several albums and EPs for rappers like Madness and Doll and Phonk D supported various artists at concerts and festivals as a backing DJ.

While Phonk D enjoys expanding his musical tastes, an old flame never dies and after a long-lasting period in urban music, he went back to his roots, falling in love with electronic music again. He founded his own label footjob, which he has been running since 2014 and releases tunes of other artists besides his own productions.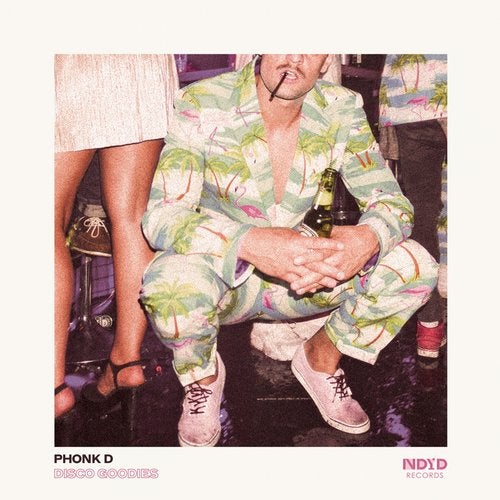 Release
Disco Goodies