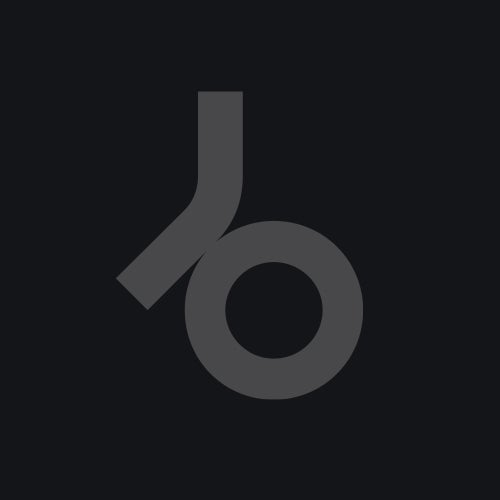 Finger Lickin' Records is delighted to present to you the awesomely powerful Disco Daze by mysterious production duo Jem Stone & J.C. Having been firmly in the record boxes of Plump DJs, Soul of Man, Elite Force, Drumattic Twins and recently featuring as a stand-out track on Meat Katie's FabricLive CD, Disco Daze, as it says on the label, is a disco-tinged bullet of fierce upfront beats, choppy guitars and dubby swirls, all contributing to an outrageously funky and infectious groove.
The A-side's Disco Mix sits at a more grooving body-jackin' tempo with crisp open hi-hats and a fat-as-fook kickdrum, while on the flip the Daze Mix hots up the tempo with fat analogue stabs, driving percussion and a truly epic breakdown to melt any dancefloor.
Information about producers Jem Stone & J.C. is scarce, but we can reveal that until recently they were the guitarist and drum machine operator in a houseband at a Puerto Rican disco called Daze, where they played deep n' chunky covers of Detroit house classics till the sun came up - until one night someone left a copy of It's a Finger Lickin' Thang in the cloakroom and they realised there was a home for their disco-infused tough beats..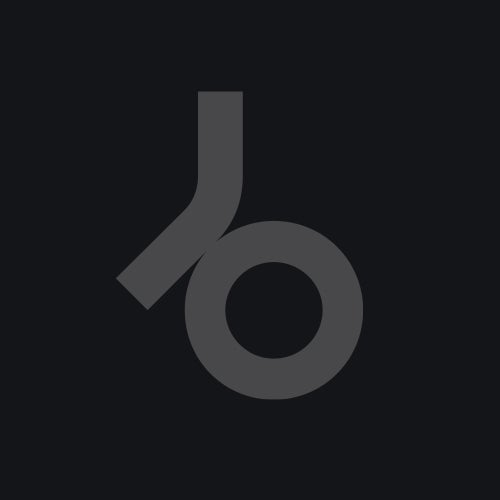 Release
Disco Daze