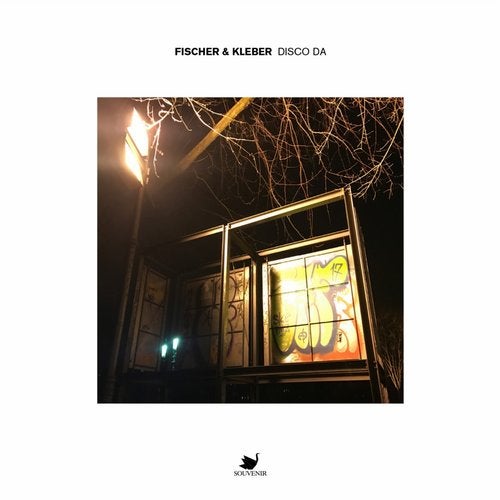 Absolute uniqueness in sound. Musicians Robert Fischer and Niklas Kleber's passion for feedback-driven melodic landscapes and deep-diving sound design sets them far apart from their peers. Here, they return to Souvenir after their brief appearance on the label back
in 2009 alongside &Me.

Having made music together since 1998, the multi-instrumentalist duo paired their skills perfectly, touring extensively and playing around the world, across genres. In 2000, they fell deeply into house and techno production, forming their first live act and playing
shows alongside artists like Ian Pooley & Karotte.

More recently, they have focussed more on behind the scenes production work, delving further into studio engineering and the mixing process of records for other artists, as well as composing and arranging music for film and TV.

This new EP, Disco Da, heralds a new wave of releases from the duo under their Fischer & Kleber alias.

Opening track 'Disco Da' is as deep and well-thought out as they come with characteristic depth of design obvious from the get-go. A flurry of swipes, clicks, distorted stabs and vocal samples are spat out in rhythmic unison and fall into perfect, albeit disorientating,
minimal alignment. Second track, 'Taxi Tropical' unfurls with suspended synths, multi-layered up instrumental samples and underpinned by sweeping, heavy driven bass-line. 'CVB 76' rides an incredibly tight groove which falls into a breakdown that calls to mind Radiohead's 'Everything in it's right place' with discordant piano stabs and vocal playfulness.

EP closer, Oberbaum is a beautiful, scenic cut ready-made for long journeys across vast expanses, textured with vocal clips and clipping drum machines as soaring melodies layer over top.

What Fischer & Kleber are laying their hands on lies within the parameters of minimal techno and soulful house...but it?s also far more than just that.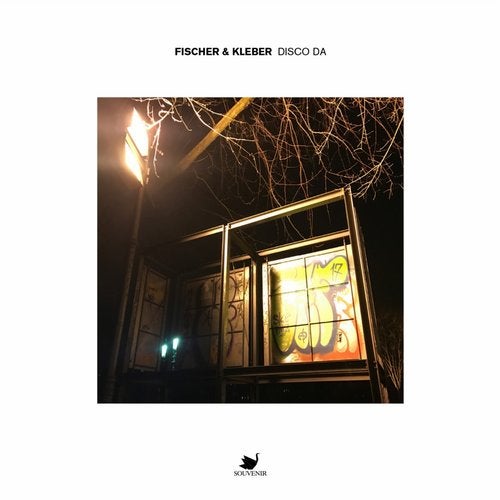 Release
Disco Da