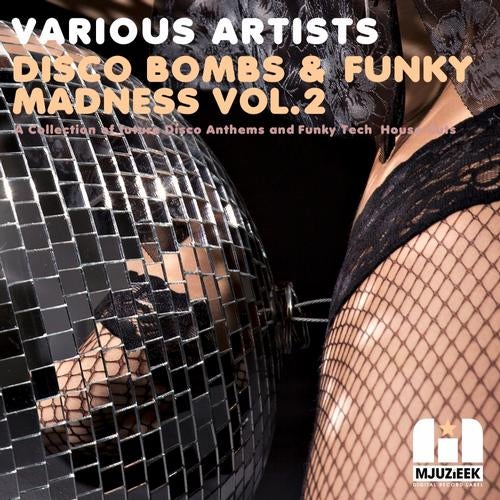 After the big success of the first Volume of Disco Bombs & Funky Madness about 2 months ago, it was only a matter of time, that we got together our own artists and also find some hot, new ones, to bang out another 10 funky and exclusive Discobombs to burn your Dancefloors!

And who thought that Volume 1 already was an absolute stormer, and hardly can be bettered, will be proven wrong here, as the quality of these 10 tracks that we got together on Volume 2, is at least as good, probably better then on Volume 1!

The size of talent featured on this release is amazing, so no wonder they are smashing it...

Watch out for those names in the future!


Please give us your feedback, no matter if good or not, as it helps us developing the label further!

And needless to say under normal circumstances, but this world has gone crazy, so, PLEAESE DON'T SHARE OR PASS THIS ON DO ANYBODY ELSE! KEEP IT FOR YOU! We will delete any person, no matter who he is, from our list, if we find out!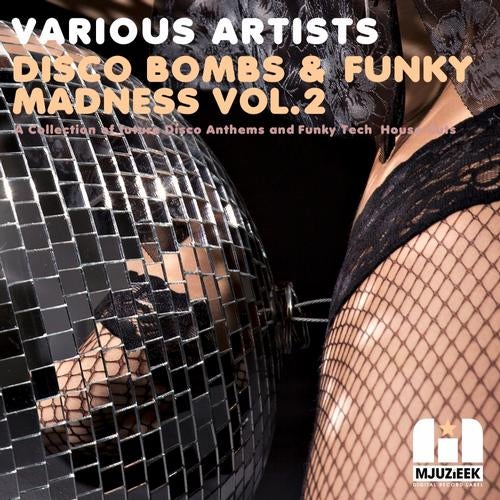 Release
Disco Bombs & Funky Madness Vol.2