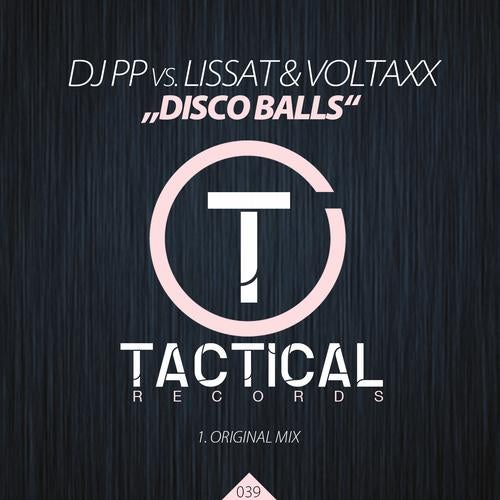 After playing several gigs last year together, Gabriel Rocha a.k.a. DJ PP and Lissat & Voltaxx decided to do a collab, and here we go with a de luxe disco tool! PP is a well known artist originaly
from Uruguay with his homebase in Argentina right know, he works for all the big brands in music.
Lissat & Voltaxx are global players, and just recently topped the charts with the 2013 Sunglasses at night cover. Let's start the dance!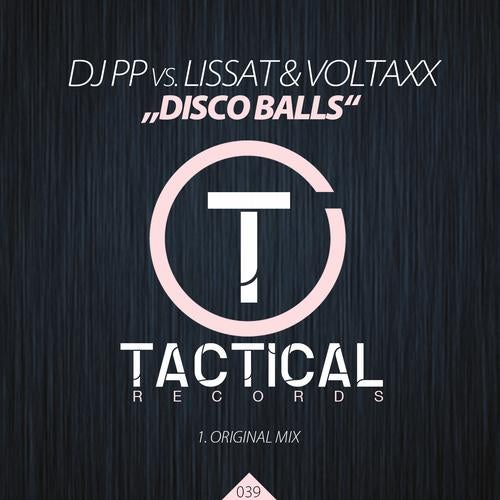 Release
Disco Balls