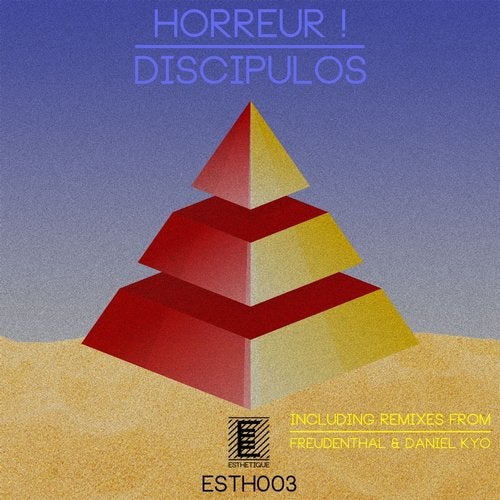 Third release ! Our ears still turned to Mexico with the release of a great track from Horreur! that we released on our first compilation.
We are glad to have him again with a mysterious Egypto Techno powered track with a hint of Flamenco guitar.

The track is followed by awesome remixes

Freudenthal takes the track into a mental and deep direction with more Arabic style.

Daniel Kyo deliver a radical version of the track with a solid beat and hypnotic synths.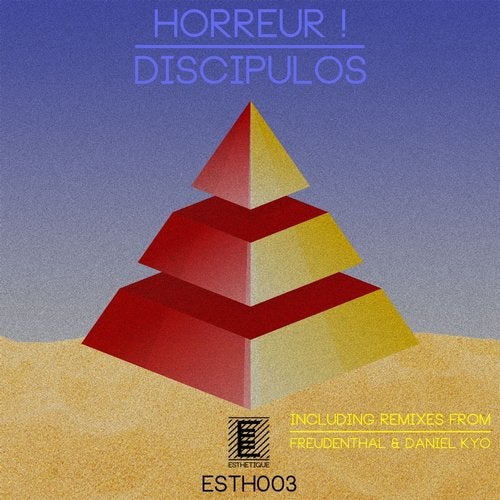 Release
Discìpulos