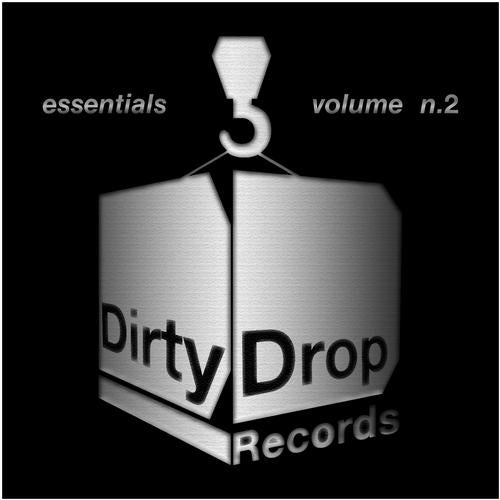 The very best of Dirty Drop releases.
Since 2007, Dirty Drop is one of the most recognized and respected electronic music labels out today. With more than 30 singles released, throughout the years, a number of breakthrough producers and DJs have debuted their first big releases with Dirty Drop. In turn, these artists have seen success in the form of impressive chart positions, guest features, reviews and spotlights. Genres emphasized include funk, breaks, electro and glitch.
Nominated as one of the BEST Break labels @ Breakspoll Awards in London 2011/2012/2013.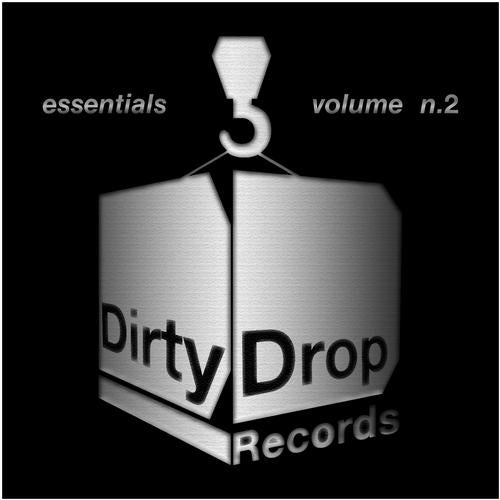 Release
Dirty Drop Essentials Vol.2