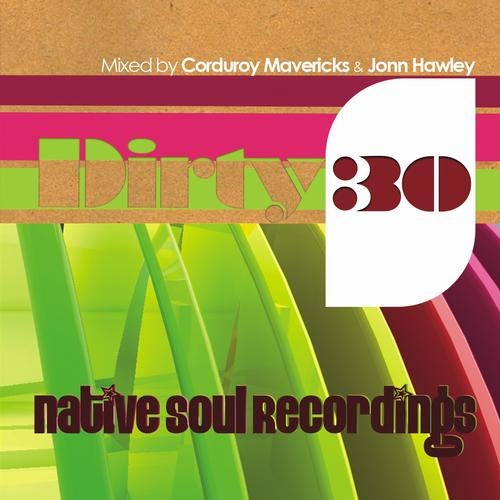 http://www.facebook.com/pages/Native-Soul-Recordings/406118880489

Distribution http://strikeforce360media.com

Native Soul Recordings mark their 5th Anniversary and the start of their label tour with this big 'Dirty 30' album. Featuring two exclusive dj mixes from John Hawley and Corduroy Mavericks alongside a top selection of Remastered, Re-tweaked tracks from the history of the label including new exclusives and hard to find gems this 'Dirty 30' is an essential collection.

Look out for Native Soul Recordings on tour - heading for Albuquerque, Denver, San Diego, St. Lois, Chicago, New York, Miami, Lexington, Milwaukee and many more!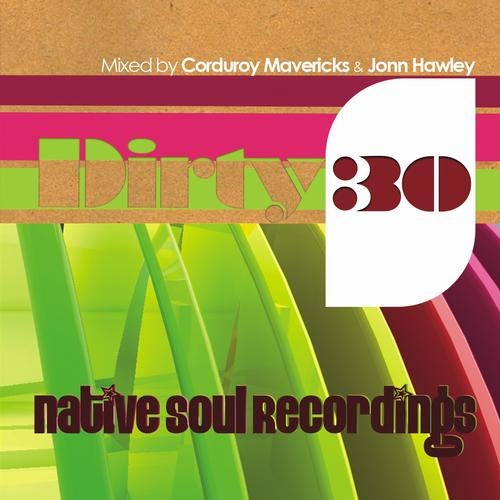 Release
Dirty 30