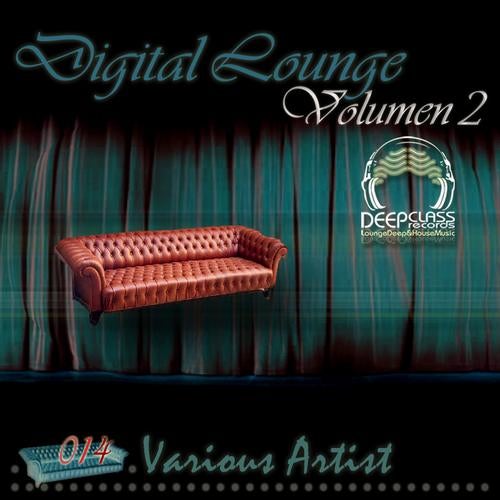 DeepClass Records present the second lounge release, we have collected autochthonous sounds from our musicians and producers of this sofa digital art form...shall we take a trip?


First up is the Martin eNe remix of Diego Cano's 'Sexteto'. Prepare for a journey like only Ulyses would know. Fresh trip-hop with dub influences. Next is Jimmy & Fer Ferrari with 'Demasiado Fresh'. This here is luxury chill out with a subtle combination of vocal and tribal patterns. A trip to the center of the earth, with enigmatic variations, between your sofa and your ears, J & F at their best. Dezarate follows this up with 'La Noche'. This Catalan artist, who resides in Mexico D.F., presents a classic chill out track, with Balearic and flamenco influences, which takes us to an elegant place in the Mediterranean. Santiago Coria & Mauricio Aguirre's 'Transmision' is a song that hints to melodies with a piano playing chords as colors on the basis of an electronic environmental music. Pitch elements are added to it like samples of a typical voice that reminds the 'Tango' and the 'Charango', referencing to Argentine Folk. Rounding out the package are 2 tracks. First up is Diego Cano's 'Salar' receiving the remix duties once again by Martin eNe. Raw, passionate & visceral trip hop with a virtuous rhythmic base. And finalizing the package Diego Cano and Martin eNe team up for Sexteto 2008 Odisea.

Just like the Argentinian underground has been accustomed since 10 years, this duo of musicians and producers attack again. Orchestral trip-hop: sextet of strings + electronic programation: hi-end polyphonic down tempo.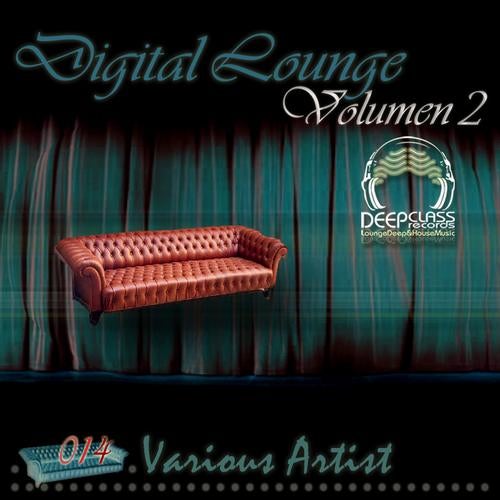 Release
Digital Lounge, Vol. 2