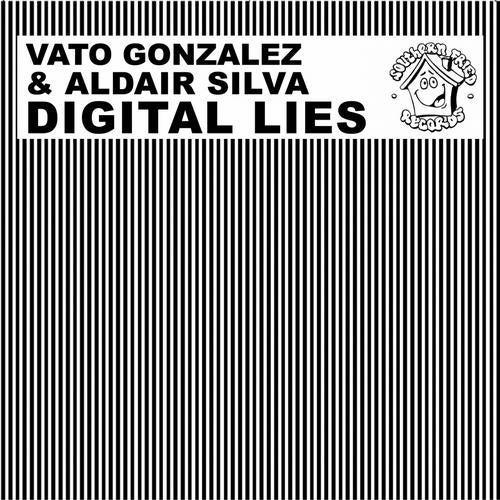 Vato Gonzalez (born June 6, 1983 as Bjorn Franken) is a Dutch record producer, songwriter, artist, DJ, who is signed to Levels Recordings/Ministry of Sound. He is considered to be the originator of a house music movement known as \dirty house\ and best known for his single Badman Riddim (Jump) (featuring Foreign Beggars), which reached #7 on the UK Singles Chart after a release on June 19, 2011.

http://youtu.be/NI9EmaruT0s - Badman Riddim video has currently 3,300,000 views on YouTube
https://twitter.com/#!/vatogonzalez - 35,000 twitter followers
http://www.facebook.com/vatogonzalez - 4,901 facebook fans

PR:


Vato Gonzalez returns after his 2011 smash Badman Riddim Feat. Foreign Beggars with another catchy electro monster!

It s no wonder Vato is recognized in is his homeland of Holland as the originator of Dirty House. Growing up in the industrial estates of Rotterdam, Mr. Gonzalez used his background to add a little grit and substance to the otherwise rather polished Dutch House sound.

Digital Lies sees Vato team up with fellow countryman and friend Aldair Silva, a partnership that you may see a lot more of in 2012. Remixes come courtesy of AudioFun, Birdee, Will Clarke and Marcus Knight.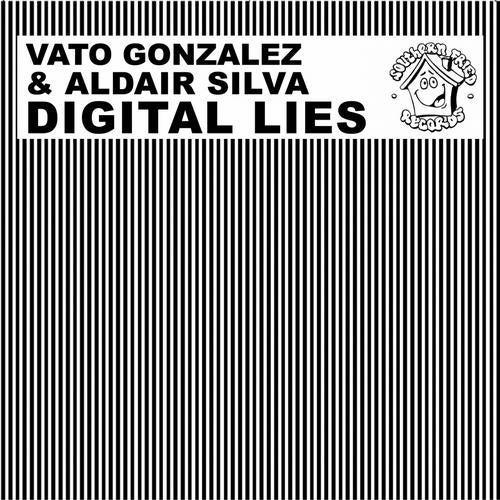 Release
Digital Lies