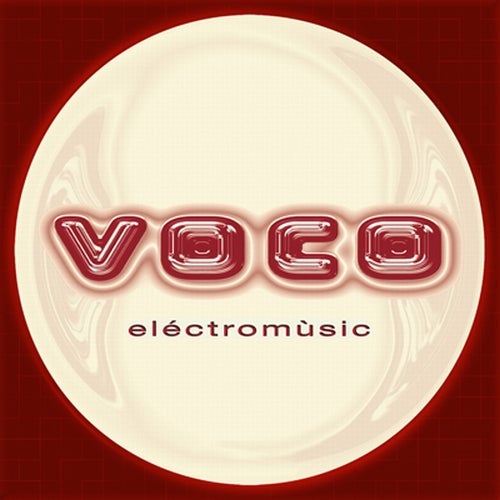 James Zabiela supports the McReery & Boshell remix of Difference
Sebastian Dhajje, Sasha favourite and progressive house major new talent supports Difference independently
Danny Rampling supports the original 8/10 rating
Dubfire gives a 10/10 rating
Steve Smart - Kiss FM "Pure magic - love it"
Tom Findlay Groove Armada gives an 8/10 rating
Nick Warren - "Difference is great!"
DJ Chloe (Bedrock) "Love the original"
Royal Sapien (Proton Radio) "The McCreery & Boshell mix is fantastic. I'm taking it up to my room for the night"
Anil Chawla supports 8/10
Funkagenda - "cool stuff"
Nathan Head of Playlist at Kiss FM "Oh wow... This is pretty awesome! Original Mix for me... 8/10"

Plus literally hundreds of rave reviews from other DJ's and radio show hosts.

Pete Tong is considering the original mix for his show 30th April. Pete's producer has approved and passed to Pete for his consideration.

It's also worth noting that Southern Cross have a long history in the house scene with support from all the major jocks and releases on Sony, Columbia and seminal Fluid Records.

Southern Cross have an enviable discography with their debut release on seminal Fluid Records swiftly followed by highly acclaimed remixes of Sasha collaborator Sam Mollison and Timo Maas' Mama Konda project amongst others.

The reformation of Southern Cross after a ten-year hiatus is testament to the pair's love of quality housemusic that simply never went away. Despite individual projects being a great success Southern Cross wanted to capture the magic that made them a favourite of Evolution, John Digweed and a host of other big name DJ's back in the day.

Southern Cross have redefined their sound into a brand new edgy progressive/tribal house crossover never leaving those early intentions to rock the floor without selling out.

Difference is a floor-rocking, dirty-bassline stomper designed to make people groove, dance and jump and down. 'We wanted a classic feel to it' said Southern Cross 'something that DJ's could use peak time or later in the night, it's worked so well for us, the dancefloor reaction has been amazing'. Every sound is made to count from the dirty analog squeals and spaced out arpeggios to the big breakdown melody that takes off the roof every time.

Bumping and shuffling into the new decade the Southern Cross sound is made for 21st century soundystems and taps into the experience of a collective 30 years playing music in clubs.

The Difference remix comes courtesy of McCreery and Boshell progressive house stalwarts turning in a huge mix of super well-produced sounds. At 13 minutes long the groove is paramount and the depth of production stunning. Growling and spiraling, building to soaring highs and bass driven lows this is one for the serious music connoisseur.

With a growing buzz about this act, Difference is the first promo to be mailed, and with their bootleg of Jomanda's 'Make my Body Rock' currently killing it in Miami my advice would be to get on board right now, and stay on board.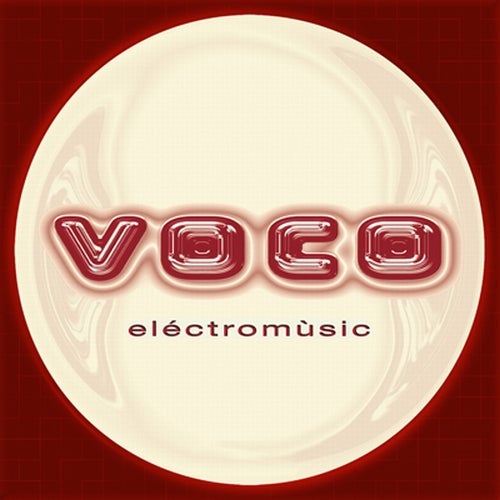 Release
Difference