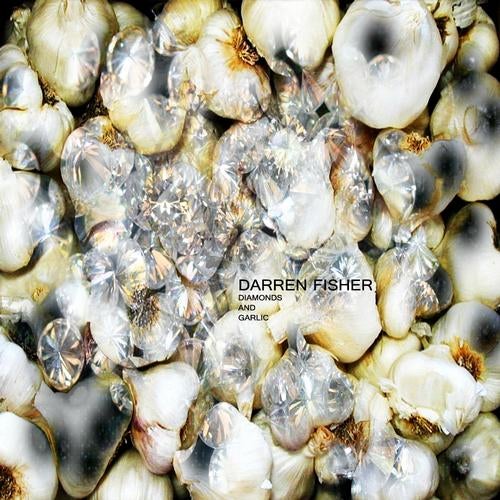 Release Date

2011-12-28

Label

Adx Records

Catalog

ADX073
Artist Bio:

I started seriously creating music back in 2007/2008 and found my calling in creating ambient styles of music late 2008/early 2009

Previously around 1990 I did create a band in college mainly around a jesus jones style of sound, but it was not too be and lasted only 2 weeks.

My main influences for my music include horror and sci-fi books and films especially books by h.p lovecraft and some of the old 1950's sci-fi/horror b movies.

My musical influences cover a wide range of styles and these are a few of the bands that have helped : nine inch nails, pink floyd, brian eno, slayer, combichrist,metallica,aphex twin, front 242, anti nowhere league, gary numan,joy division and new order and also the cult.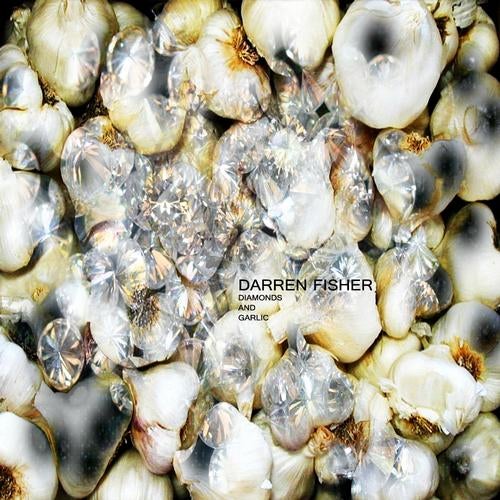 Release
Diamonds & Garlic
Release Date

2011-12-28

Label

Adx Records

Catalog

ADX073