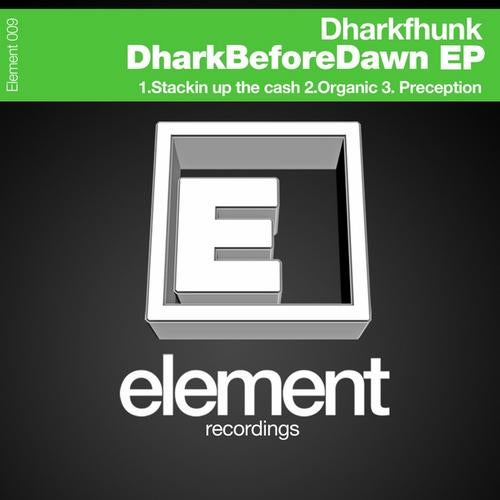 After 12 years of producing and dj'ing various underground genres, under many different guises, Riggsy and Dave formed 'dharkfunkh' in early 2012. Now concentrating on House and Tech of the deep variety, they have quickly moulded a unique sound for themselves. Recent signings include an E.P to Andre Crom's highly respected label 'OFF Recordings' from Berlin, Leeds based house outfit 'LoveNotMoney Records', and Midlands based 'Element Recordings' to name a few.
These boys are by no means newcomers to the music scene. Previous projects and collaborations have seen release on the likes of Fatboys Slims 'Southern Fried records', 'Mad Hatter Recordings' (Carl Cox's One To Watch 2010), Lee Mortimers 'Warehouse Music', Myles Dysons 'Plasmapool' and many many other labels over the last 10 years, covering many styles. With their sights now set firmly on Deep House and Tech, the future looks bright for Dharkfunkh.......
Dharkbeforedawn EP formulates a lot of the boys history in music, but sucks in many of their influences but allowing their production sound that they value right now DEEP HOUSE GROOVES to rule.
Across the 3 tracks there is uplift, groove, progression and feeling. But somehow your left with a feeling of DHARK!
Element recordings tip these boys to be big 2013. Listen to this EP and you will see why!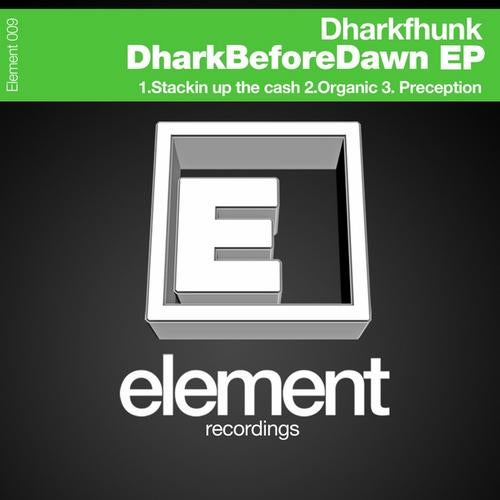 Release
Dharkbeforedawn EP