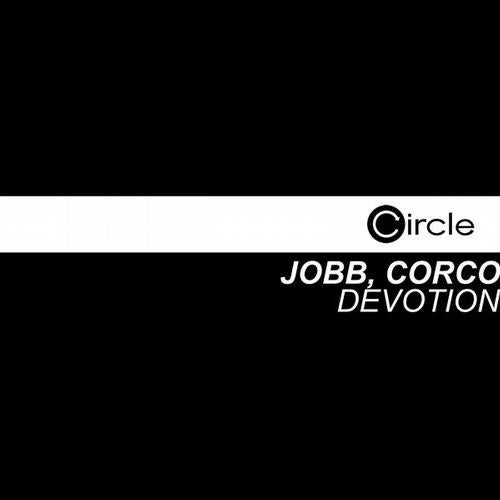 Release Date

2013-03-15

Label

Circle Music

Catalog

CIRCLEDIGITAL1118
The brand new release on Circle Music comes from
Jobb & Corco. Since the early 2000s they use to
produce music together. Jobb, first flashed from
Acid-House and later influenced by Detroit Techno
and Dan Corco, who is a Cirlce artist right from the
beginning and who also released on labels such as
GoodLife Records by The Hacker. If both meet each
other in the studio, a chemical reaction happens,
which has an explosive sound to result.

?Bouncing Voodoo? opens the series of pumping
Tech-House tracks and delights listeners with an
oldschool bassline and vocals that finally prove once
again that downpitching is still more popular than
ever. The title track of this EP is ?Devotion? and is
intentionally set in the middle of this release, not at
least for its catchy melody, a perfectly set into
scene break and emotive vocals, it is the
centerpiece of Jobb & Corco's EP. They also set an
homage to Tribal-House in the closing track ?
Rockwell?. Here Latin American rhythms are
arranged right next to groovy synths and fuse with
the two previous tracks.

Some artists are most creative when they entrench
themselves in the studio, others when they produce
music together with colleagues with a similar
musical taste. Jobb & Corco are already doing this
for over ten years and all of their productions so far
are technoid and housy allrounders.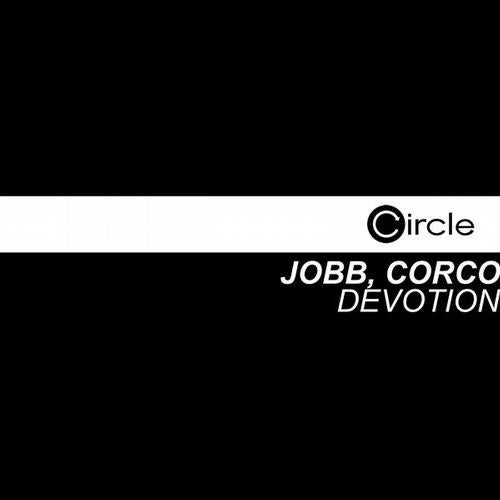 Release
Devotion
Release Date

2013-03-15

Label

Circle Music

Catalog

CIRCLEDIGITAL1118