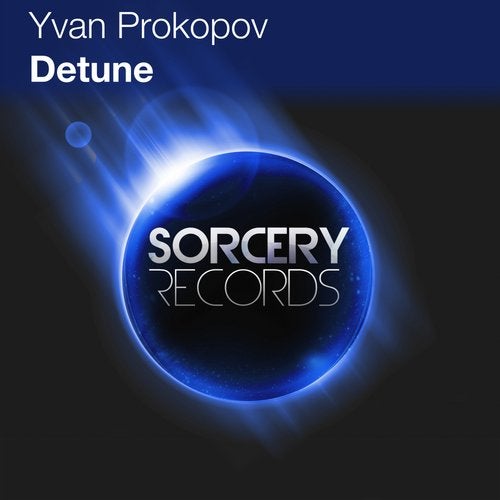 Sorcery Records are proud to present a new release from Yvan Prokopov called Detune. The Original is supported by two great remixes by Mariano Ballejos & Deep Whirlpool.

The Original Mix commands respect and has a big stage feel to it with thundering progressive basslines and leads.

Mariano Ballejos has produced a remix with a techier vibe. Simple but keeping the power with a great breakdown and build.

Finally, Deep Whirlpool has produced a remix in his own style with a darker and more menacing feel complete with ethereal fx.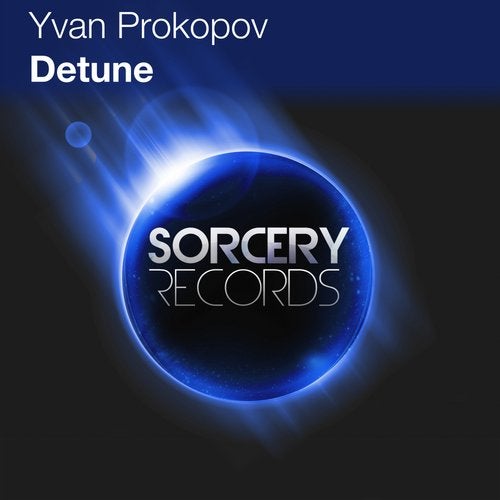 Release
Detune