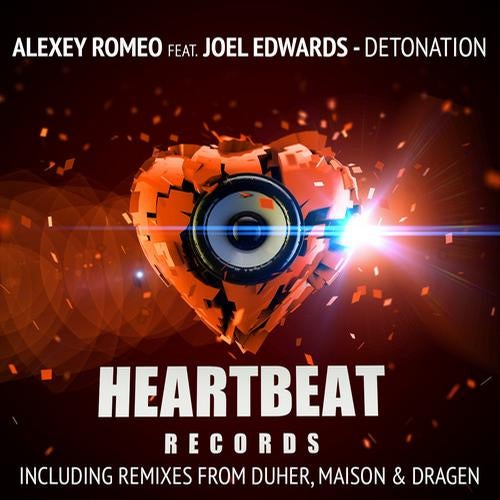 When spring comes, everything changes and detonates our urban life into a special time of the year where love is painting the whole world into bright colours. Heartbeat Records is happy to present a spring breaking tune.
Rave and love, lose your control, and go wild with a new release on Heartbeat Records! Detonate by Alexey Romeo featuring Joel Edwards will explode your mind and bring you to the true world of house music in Heartbeat Records respective style. The release also includes remixes from rising talents Duher and Maison & Dragen! Detonate by Alexey Romeo, will definitely make you feel the spirit of spring.
Listen to your heart. Feel the heartbeat.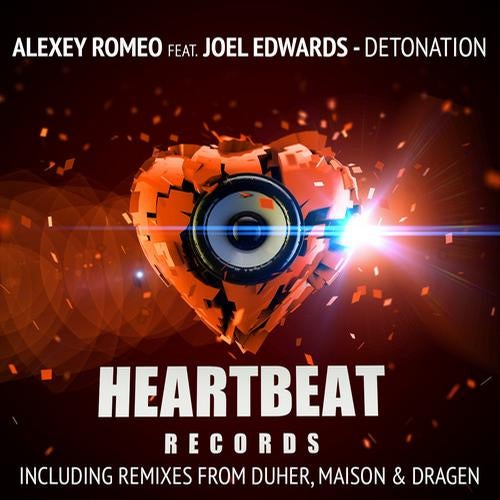 Release
Detonation