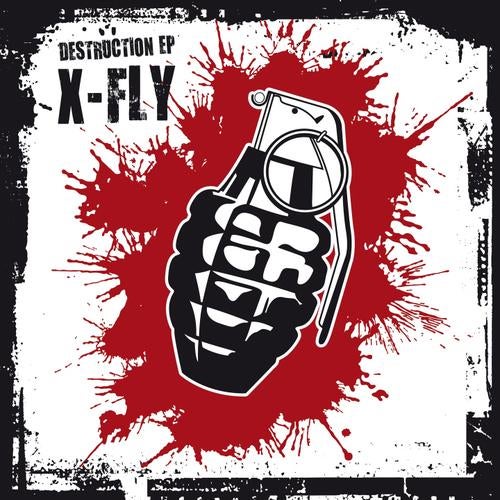 He begins his productions in 1998 on the D-boy records compilation.
In 1999, he crew the team 'The Nighmare Terrorists' composed by 3 dj's and do their first album cd called 'Terror Uber Alles', that later will be published on 2 vinyls on the Randy 909% records.
In 2001, X-fly enters to make part of the So-Real Group and for 3 years realizes a lot of vinyls hardcore oldstyle on the HSC records.
In this period, he develops also other tracks a lot more noisy and dirty sound on the Headfuck records under the name 'Master Mind'.
From this point, he loves itself of this bad power sound and many europeans dj's like his tracks industrial.
After this sound experience, he collaborates with a lot of dj/producers like Frazzbass, Goetia, Venom, Liquid Blasted and others, producing Hardcore and Frenchcore tracks on important label like Randy 909, Psychik Genocide, Headfuck, and continues to play in many parties as a Dj.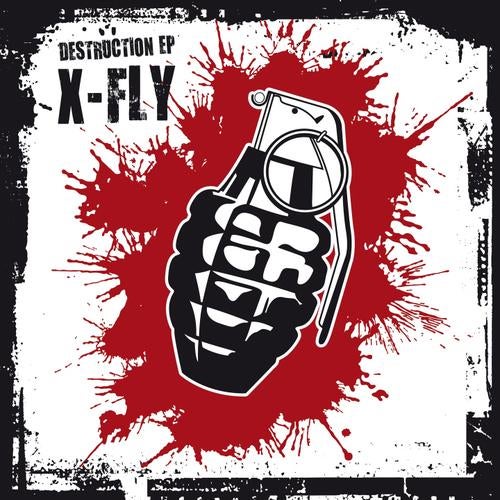 Release
Destruction