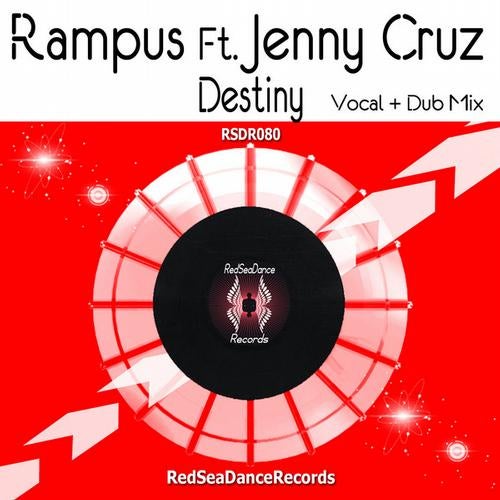 Man of the moment - Rampus teams up with sensational vocalist "Jenny Cruz"
to bring you this magnificent forthcoming Summer Funky Anthem !
Meaningful vocals will certainly gain your attention whilst the beats flow with
a mellow yet uplifting style, Perfect for the Beach, Lounge, Funkier Floors as well
as the Terraces throughout Ibiza!
This is one track that you will be hearing a lot of! With the Vocal version doing it's rounds on the club front, we now bring
you the Original Instrumental Version to complete the package from Rampus.
Funky, Groovy, Easy listening, this version is sure to compliment the Vocal mix
withing the Lounges, Funkier floors and Beaches throughout the Summer!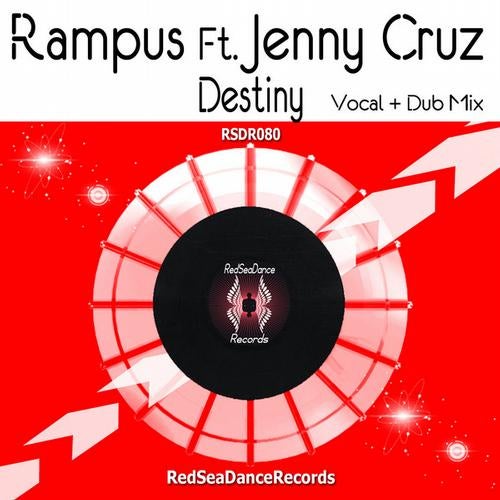 Release
Destiny