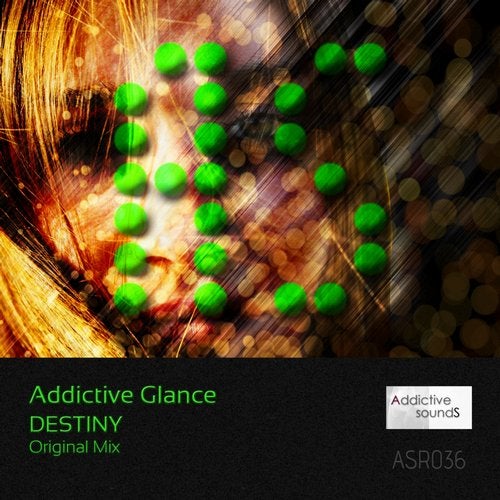 Addictive Glance continues to deliver tune after tune, this time in a form of perfectly shaped dark and melodic progressive trance 'Destiny' which combines deep atmospheric sounds with impressive percussion work and outstanding main hook.

The record intrigues listeners with small catchy sounds and lush melodies here and there from the very beginning until the main break where lead comes in full effect to make you dance and then shifts back to a moody and melodic piece of progressive music.

Destiny is the one to remember!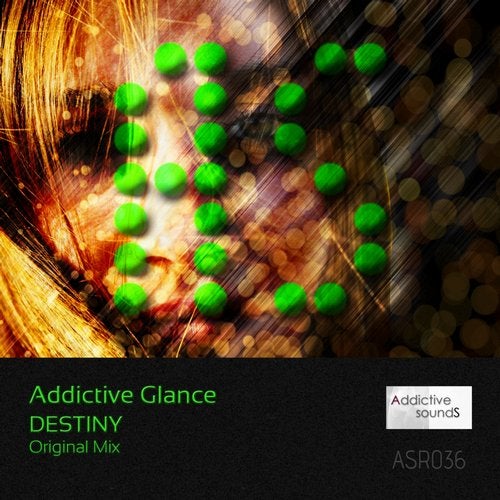 Release
Destiny